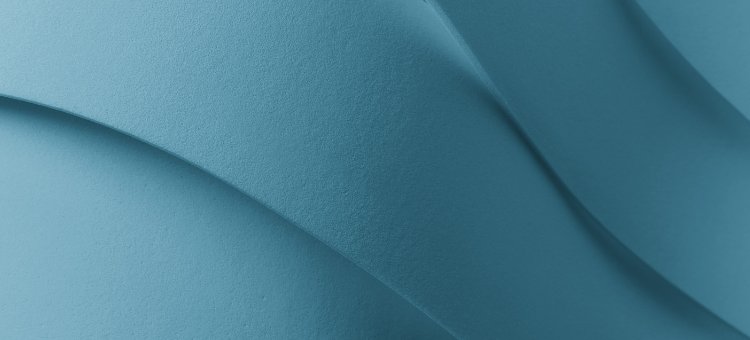 City-Yuwa Partners ("City-Yuwa") does not guarantee or warrant any statements or materials or their contents contained on this website (the "Website").
As all of the statements or materials on the Website are provided for informational purposes only and do not purport to provide legal advice or other professional advice on specific matters or issues, you should consult with your own legal counsel on those matters or issues.
City-Yuwa neither provides legal advice nor accepts requests for legal advice through the Website or by email. Accordingly, City-Yuwa will not be obliged to respond or answer to any electronic data inputted on the Website or to any inquiry by email to City-Yuwa.
Any information sent to City-Yuwa by email or through the Website is not secure and is sent on a non-confidential basis. City-Yuwa will not be liable for any information sent by email or through the Website.
The statements in or contents of the Website may be changed or suspended at any time and without notice.