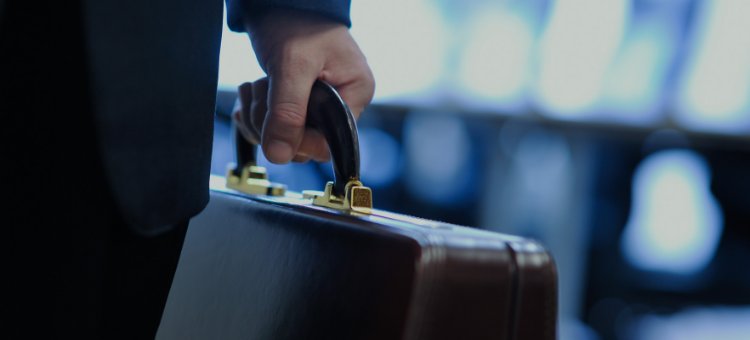 Infrastructure / PFI / PPP
As SDGs become common in corporate activities, solving social issues is becoming a business issue. In the future, PPP/PFI/concession projects, which aim to develop public facilities, etc., are expected to further expand in terms of fields and number of projects.
City-Yuwa Partners has experience in PPP/PFI/concession projects related to public facilities such as airports, water supply and sewerage systems, and complex facilities, and is involved in a wide range of domestic PFI projects. City-Yuwa Partners has lawyers who have experience as advisors for national and local public bodies. Thus, we can support our clients both on the public side and business side, and not only in legal aspects such as contract drafting, but also in general aspects of bid procedures. For example, we can analyze the advantages and disadvantages of different schemes, support answering various questions from national and local public bodies, and even consult with the government on matters related to government agency and parliamentary responses.
While public facilities built during the high economic growth period are rapidly aging, tax revenues are declining due to population decline, and expenditures such as medical expenses are increasing due to aging. The trend of opening the construction and operation of public facilities to private businesses can be said to be irreversible. We can provide detailed, flexible, and high-quality services to clients involved in these matters.
Attorneys handling this practices
Deals
As an advisor to the Ministry of Land, Infrastructure, Transport and Tourism, provided support for the competition procedures for the Kumamoto Airport Concession Project (airport concession project).
As an advisor to Otsu City, provided support for the competition procedures in the qualified project, etc. for operation of Otsu City gas (gas concession project).
As an advisor to Miura City, provided support for the competition procedures in the operation project for Miura City public wastewater (eastern disposal area) (sewerage concession project).
Supported competition procedures mainly as an advisor to the public entity in various PPP/PFI projects (including DBO).
Advised many companies on the nature of a joint-stock company that emphasizes the public interest, including the expansion of natural capital.
Acted as legal counsel to a Kenyan government agency on a public facility construction project in Kenya in supporting a bidding process.
Advised on project finance related to the construction of a plastic waste recycling facility in Japan.
Advised a Japanese company's plan to issue a commodity Murabahah Sukuk.
Assisted a Japanese bank in structuring project financing for a PFI project in Japan as lender counsel.
Related papers, books, newsletters, etc.