City-Yuwa provides a full range of legal services to international and domestic clients
These four pillars serve to guide City-Yuwa Partners in providing clients with integrated legal services.
Professional Expertise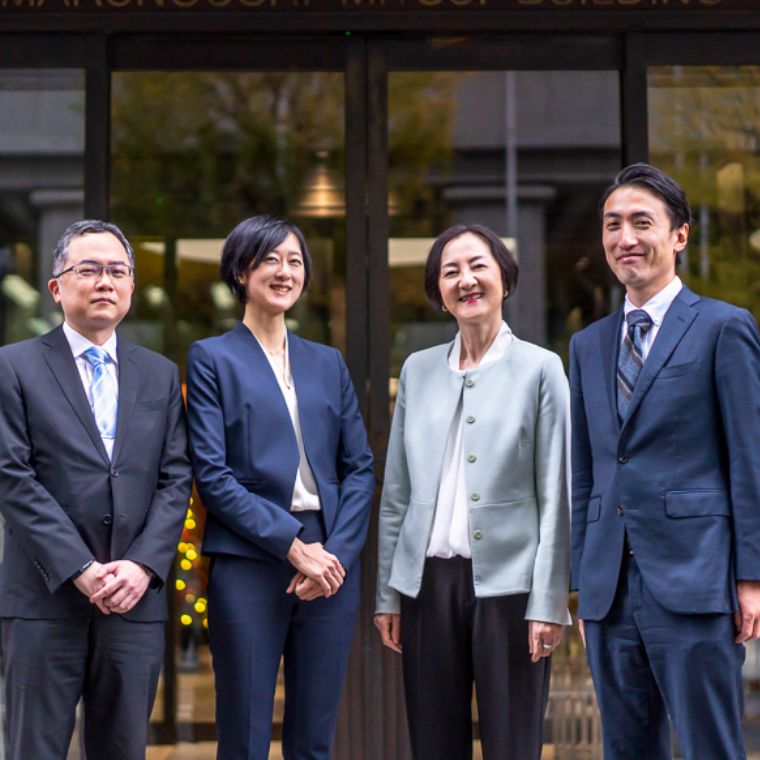 City-Yuwa Partners was formed on February 1, 2003, upon the merger of Yuwa Partners and the Law Department of Tokyo City Law & Tax Partners, resulting in one of Japan's leading law firms. With the merger in September of 2005 of Ohba, Ozaki & Shimasue, one of Japan's top patent litigation firms, and following the addition of new partners with various legal backgrounds, City-Yuwa has grown into one of Japan's preeminent law firms capable of providing a full range of diversified legal services.
City-Yuwa has many lawyers with experience working in various fields including as former prosecutors, high-ranking governmental officials, in-house counsels for financial institutions, trading companies and other business corporations. Many of the lawyers at City-Yuwa have additional professional qualifications, including as patent lawyers and certified public accountants, with many lawyers licensed in both Japan and foreign jurisdictions. This broad professional background enables City-Yuwa to offer practical advice and to solve any legal issues confronting clients.
Broad Range of Practice Areas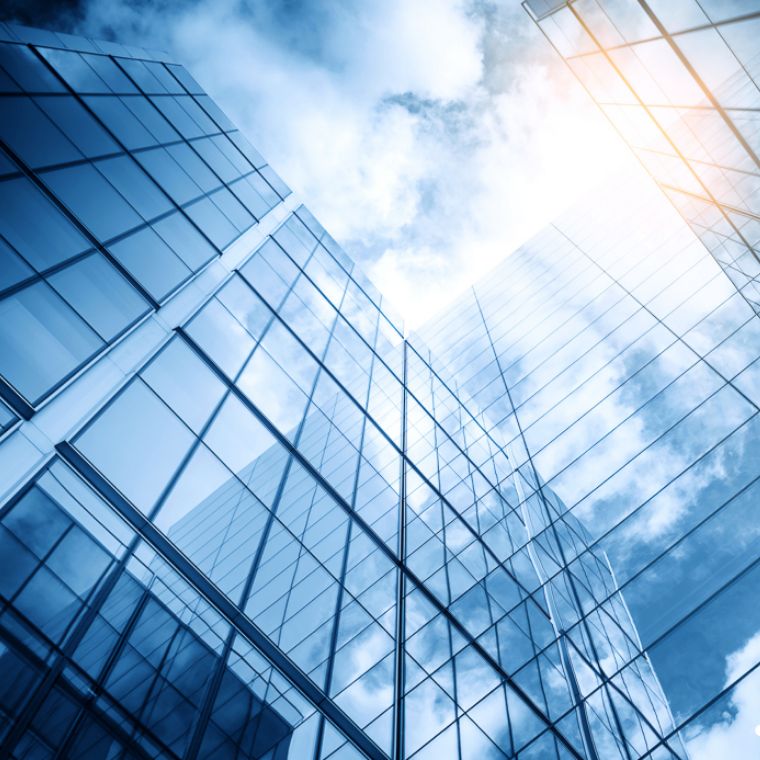 City-Yuwa Partners routinely counsels its clients in areas ranging from general corporate matters, mergers and acquisitions, international transactions, and financial transactions, including asset securitization and the formation and ongoing operations of investment funds, to intellectual property, civil and commercial litigation, and bankruptcy. City-Yuwa's attorneys are knowledgeable in a wide range of legal areas, with particular expertise in corporate law, international banking and finance, securities, mergers and acquisitions, investments, real estate, intellectual property, litigation and alternative dispute resolution, bankruptcy and virtually all aspects of international and domestic business transactions. City-Yuwa's attorneys and support staff are fluent in English, thereby enabling the firm to counsel its foreign clients and generate documentation for complex transactions in both Japanese and English.
Collaboration across the Firm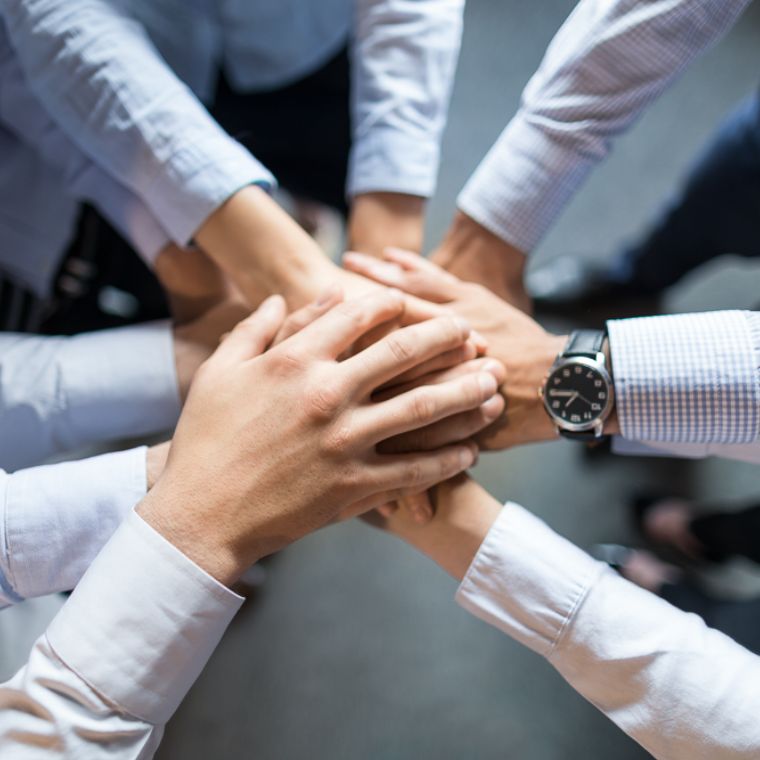 City-Yuwa Partners has a wide variety of practice areas, and attorneys at City-Yuwa work across the practice areas in a flexible manner. With eighty-four partners, nine of counsels, eight counsels, seventy-one associates, and one registered foreign attorneys in addition to five foreign attorneys, two judicial scriveners and over one hundred and eighty supporting staffs, including legal assistants, translators and secretaries, the firm continues to be widely recognized as one of Japan's prominent law firms with an established reputation for providing the highest quality of legal services to its many diversified clients.
Global Network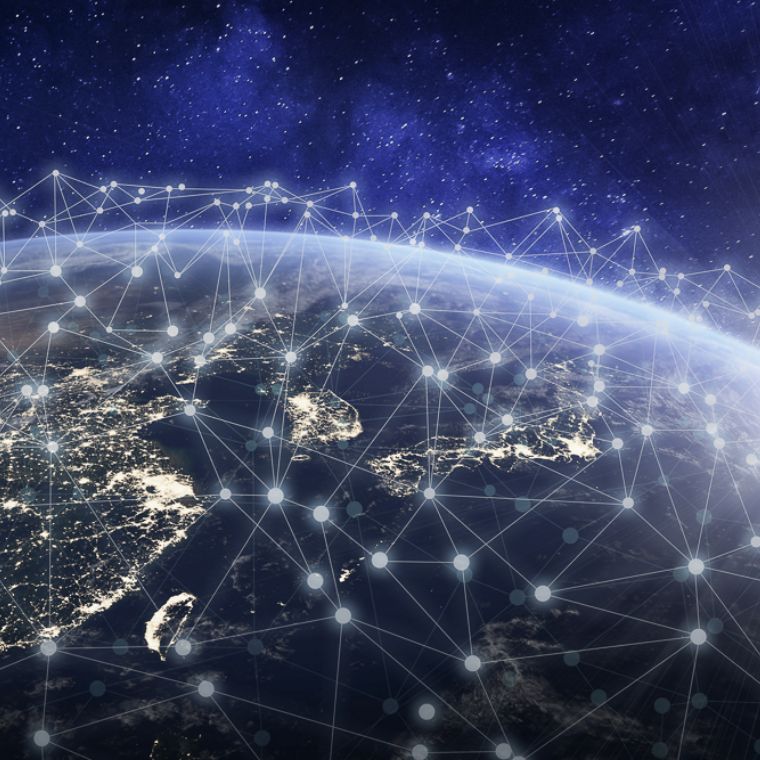 The firm maintains close contacts with leading law firms throughout the world, and often cooperates with foreign firms and their Tokyo branch offices in rendering services to their clients.