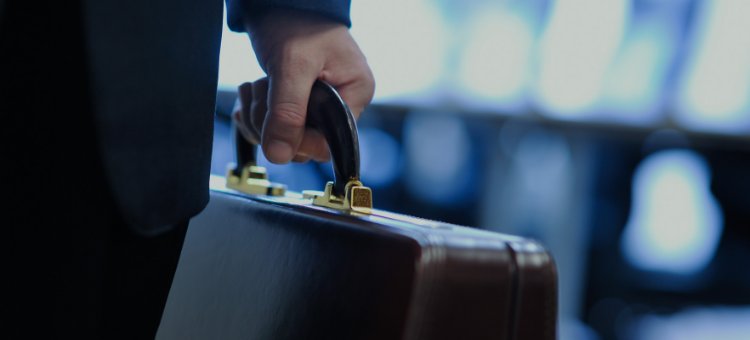 City-Yuwa Partners has a long history of providing a wide range of legal advice to clients in the fashion and retail sectors including brand owners, distributors and licensees. We offer advice on everyday legal issues in day-to-day operations.
In fashion and retail, effective branding strategy to promote and maintain worldwide brand value requires the support of attorneys with extensive knowledge and experience in intellectual property.
Another essential legal area for the fashion industry is compliance with consumer protection laws, such as the Consumer Contract Act, the Act on Specified Commercial Transactions, the Act for the Protection of the Consumers who use Digital Platforms, the Act on Regulation of Transmission of Specified Electronic Mail, and the Product Liability Act. Based on many years of experience in providing legal advice to fashion and retail businesses, City-Yuwa Partners provides prompt and effective advice on customer relations and other consumer issues, including data protection.
Attorneys handling this practices