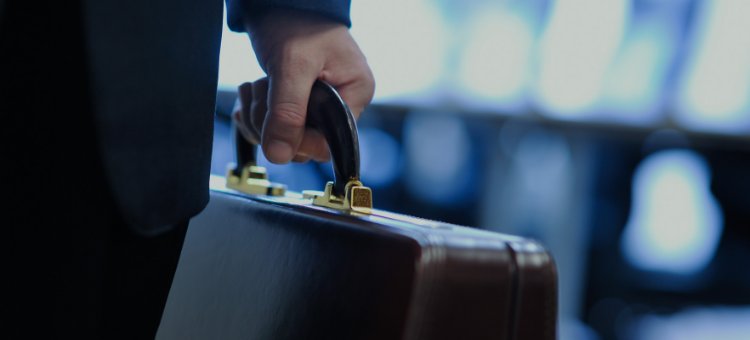 As attention focuses on extending healthy life expectancy and on the care and prevention of unwellness in an aging society, the healthcare area is becoming even more important. City-Yuwa Partners has extensive experience in the healthcare area, advising clients engaged in medical and nursing care related businesses (including hospitals and clinics, drugstores, nursing care providers, pharmaceutical and medical device manufacturers, and health insurance-related businesses) and healthcare related businesses (such as manufacturing and sales of health foods and healthcare products and pet care) on various regulatory laws, as well as advising on administrative matters relating to licensing and approval requirements, intellectual property laws, and antitrust and competition laws.
We also provide a wide range of detailed advice related to operations to clients developing medical and long-term care related businesses (including information management, labor, disputes, compliance, and business succession). We provide not only legal advice based on comprehensive legal and regulatory research and surveys to healthcare-related venture companies and other clients starting healthcare businesses, but also a variety of legal support to assist the client's overall business development, including financing. We also have extensive experience in various M&A transactions in the industry.
With advances in technology, the expanding use of health and medical data, and the Covid-19 pandemic, the healthcare industry has recently been active in building and providing new solutions. City-Yuwa Partners provides appropriate legal services to clients engaged in cutting-edge services such as telehealth and telemedicine, AI-based medical services, and healthcare content providers, through attorneys who are well versed in IT, data privacy regulations, and healthcare regulations.
Attorneys handling this practices
Deals
Served as a member of the Regenerative Medicine Committee.
Advised on the securitization of medical fee receivables.
Advice on the treatment of medical-related data for Japanese subsidiaries and university start-up companies of an overseas medical device manufacturer
Related papers, books, newsletters, etc.