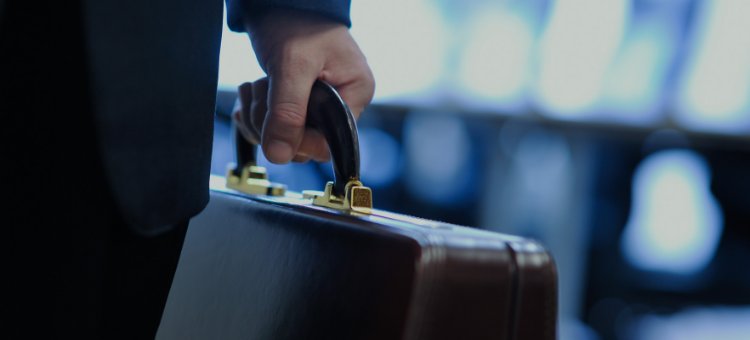 Crisis Management / Compliance
Corporations are increasingly concerned about legal and regulatory compliance, and corporate compliance is an area of significant importance among a corporation's business activities. City-Yuwa Partners provides comprehensive legal services in this field, including legal advice and other necessary services in relation to:
compliance with applicable laws and with internal control systems to guide a corporation in conducting its normal business operations;
crisis management upon contravention of laws and guidelines for prevention of crisis; and
handling of an economic crime promptly prior to or subsequent to its occurrence.
In recent years, due to the heightened social awareness of compliance, there has been an increase in criticism of corporate scandals and failure to respond appropriately. In addition, no matter how much a company raises compliance awareness and builds an internal control system, if it is involved in an incident caused by an outsider or individual with malicious intent and makes a mistake in responding, despite the company being a victim itself, the company will also be subject to considerable social criticism.
City-Yuwa Partners mobilizes lawyers from public offices, including the public prosecutor's office, and lawyers from various legal fields in the event of such a crisis for companies, to quickly investigate the facts, investigate the cause, formulate measures to prevent recurrence, and IR. Depending on the event, we provide comprehensive legal services, from correspondence and reporting to regulatory authorities, correspondence to the mass media, correspondence to shareholders, necessary criminal complaints and civil lawsuits.
At the same time, to prevent the occurrence of scandals, to detect scandals at an early stage, and to correct them before they are pointed out externally, it is essential to build a good internal compliance system. City-Yuwa Partners provides advice on internal rules and manuals, in-house training, whistleblowing systems, interpretation of laws and regulations related to daily operations, risk analysis and response, and large and small issues regarding corporate compliance and internal control in routine business.