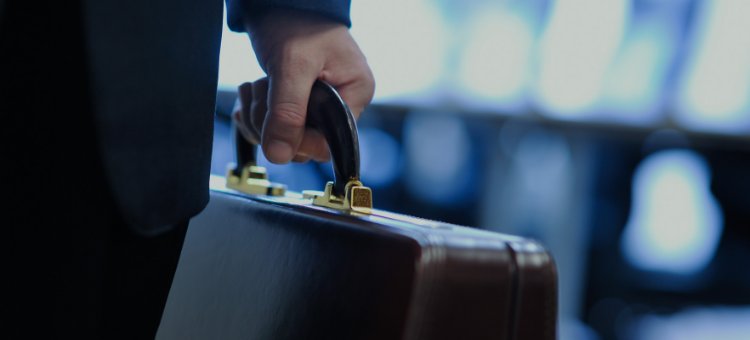 The maritime transport industry, which carries out maritime transport by ship, is unique in that it is subject to maritime commercial law which incorporates its own legal system. In the field of foreign maritime transport between Japan and other countries, it is necessary to consider foreign laws relating to maritime matters and, in issues common to general corporate law, it is often necessary to take into account the practice and business of the maritime transport industry. We provide legal services relating to legal advice, drafting, reviewing and negotiating contracts, drafting written opinions, filing and registering maritime-related documents, and considering new business schemes, etc. to domestic and foreign shipping companies, trading companies, ship owners, ship manufacturers, shipyards, shippers, financial institutions and other businesses involved in maritime transport by making use of its extensive experience in corporate legal affairs and its international network of maritime lawyers, with respect to the following matters relating to the shipping industry.
1. Maritime-related business
Cargo transport in general (container ships, bulk shipping, car carriers, tankers, LNG carriers, etc.)
B/L (bill of lading), C/P (charter party)
Transport for resource development project Offshore energy production (FSRU (floating storage and regasification units) and SEP Ships (self-elevating platform ships)
Establishment of business entities, issue and sale of shares, reorganisation, mergers and acquisitions, establishment of business partnership and joint venture agreements, etc.
Shipbuilding deeds, ship purchase agreements, ship purchase agreement transactions, importation of vessels and sale of vessels abroad
Maritime insurance (ship insurance, cargo insurance, shipowners' protection and indemnity (P&I) insurance)
Freight derivatives
Ship finance (Please refer to the Asset Finance Section)
2.Shipwreck
Grounding, sinking, collision, sea rescue, general average and oil spill, communications and negotiations with the Transportation Safety Committee of the Ministry of Land, Infrastructure, Transport and Tourism, acting as maritime counselor at marine accident tribunals.
3.Laws and regulations relating to shipping business
Anti-monopoly laws (oligopoly in shipping lines), environmental laws, maritime laws and treaties, tax laws, prior consultations with government authorities, communications and negotiations with government authorities.
4.Dispute resolution
Representing clients in lawsuits or arbitrations concerning disputes arising from business activities, assisting clients in disputes relating to arrest of ships or bunker in such ships, assisting clients in dealing with shipwrecks, assisting clients in bankruptcy and restructuring involving shipping companies, shipowners, etc.
5.Ship registrations and filings
Registrations of Japanese ships including registrations for preservation or transfer of ownership, registrations to create ship mortgages and registrations to appoint ship's husband, filing of applications for such registrations, filing of registration applications and notifications to maritime authorities.
6.Legal service concerning foreign ship
Filing of applications to create ship mortgages on foreign ships, legal consultation concerning nationality of ocean-going ships
Attorneys handling this practices
Related papers, books, newsletters, etc.