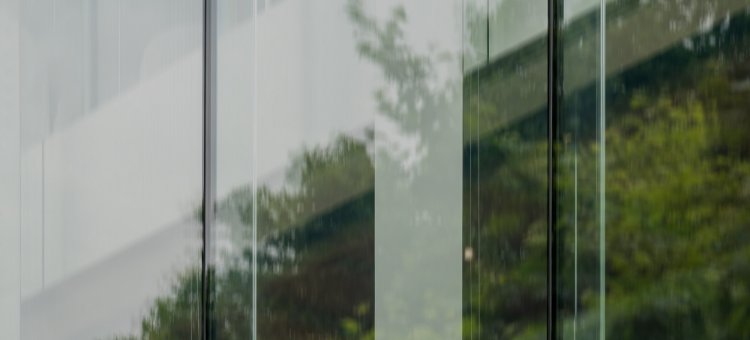 Upcoming seminars/lectures
There are currently no seminars scheduled.
Details will be announced on this site as soon as the event is decided.
CY seminar subscribe/unsubscribe procedures
If you would like to receive information about future CY seminars by email, please subscribe using the form below.
Also, if you have subscribed and wish to unsubscribe, please follow the procedure using the form below.