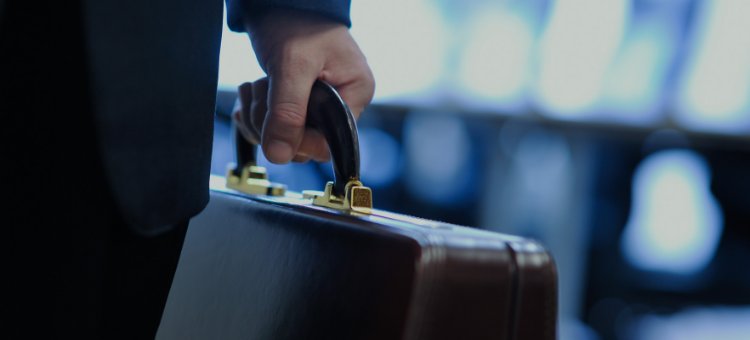 In the technology, media and telecommunication ("TMT") industries, development of new technologies and services have constantly raised new legal issues. TMT lawyers at City-Yuwa Partners are knowledgeable about technology and services related to software, cloud services, e-commerce, social media and digital games, and well versed in a wide range of applicable laws and regulations concerning intellectual property, advertisement, data privacy, telecommunications regulations, payment services, and consumer transactions. Clients turn to our TMT lawyers to tackle cutting-edge legal matters relating to the industry utilizing their knowledge, skill and experience.
Our legal services for TMT clients cover all aspects of TMT business, including counseling, negotiation, documentation and regulatory advice related to software license, system development, e-commerce, contents development and licensing, digital distribution, character merchandizing, development/publishing of games, in-app purchases, online events, promotional activities, and advice on compliance framework for data protection information. We also represent TMT clients in dispute matters such as system development litigations, patent infringement and copyright infringement concerning software or content, and handling of data leakage incidents.
Services offered through the Internet often raise legal issues across different jurisdictions. TMT lawyers at City-Yuwa Partners navigate global clients who face challenges in adapting to the legal requirements in different jurisdictions.
Attorneys handling this practices
Deals
Continue to advise several Japanese companies engaged in online platform service business in structuring of transaction forms and crowdfunding structures from the perspective of the Payment Services Act and other relevant laws and regulations.
Advised on product safety and telecommunications for TSE Prime-listed companies, TSE Standard-listed companies, and foreign-affiliated IT companies.
Advised on the acquisition of a software development company.
Legal support for platform-related businesses such as hometown tax payment, fan-community, and EC
Legal support for the launch of SaaS businesses to streamline local government operations
Comprehensive legal support for start-up companies engaged in online learning video services
Comprehensive legal support for a joint venture start-up offering solutions to improve business efficiency in the publishing industry using AI and IC tagging
Related papers, books, newsletters, etc.