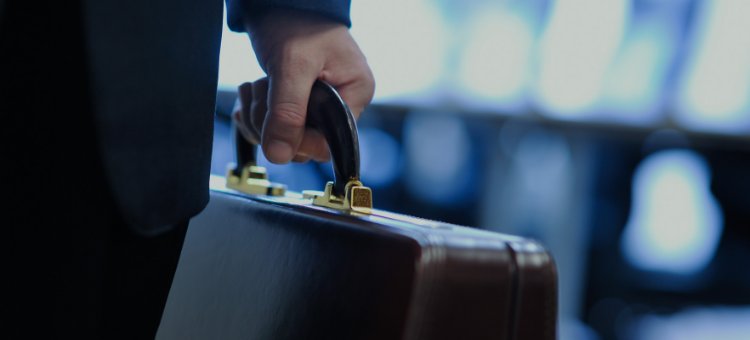 Marshall Islands Practice
Majuro, the capital of the Republic of Marshall Islands, located approximately 5 degrees north of the equator, at a longitude near the middle of Guam and Hawaii, is located on a ring-shaped coral reef called atolls. Politically stable, safe and with deep historical ties with Japan, Japan is one of two countries with embassies in the Marshall Islands.
As a flag of convenience, the Marshall Islands has developed rapidly since the early 21st century. With a simple and clear legal system modelled after US laws and advanced business know-how in the United States, Marshall Islands-registered non-resident corporations, limited liability companies, and limited partnerships are used in various scales and applications in the global shipping industry, from special purpose companies that own one vessel to companies listed on the New York Stock Exchange.
Business legal practice in the Marshall Islands is divided into two, namely, for residents and non-residents. Legal services for non-residents or non-resident corporations are provided by lawyers of law firms from the US, Europe and Asia, who have passed the bar examination of the Marshall Islands. There is a small number of lawyers worldwide who are qualified to practice in the Marshall Islands, and based on a survey, in Asia, there are only three qualified lawyers in Hong Kong, one in Singapore and one in Japan. With a lawyer qualified to practice Marshall Islands law, City-Yuwa Partners is the only law firm in Japan that offers quality legal services on Marshall Islands law.
For example, in the Marshall Islands, no evidence of capital payment is required when applying for registration of incorporation and the capital payment and issuance of shares are carried out after registration of incorporation. We enable clients in Japan to receive advice in Japanese that focuses on the matters requiring consideration for each case considering such differences between Japanese company law and Marshall company law. Further, City-Yuwa Partners is a full-service law firm that provides cutting-edge business legal services including finance and corporate. Finally, our firm provides advice in Asian time zones that is comparable to advice provided by well-known maritime law firms in other countries that provide advice on Marshall Islands law for clients outside Japan.
In recent years, awareness, as a global trend, of laws such as laws on the prevention asset concealment, tax evasion, criminal proceeds transfer established by OECD and G20 initiative, etc. has increased. Taking their oaths before courts in the Marshall Islands, Marshall Islands qualified lawyers provide legal advice with high legal compliance and ethical standards.
Attorneys handling this practices
Related papers, books, newsletters, etc.