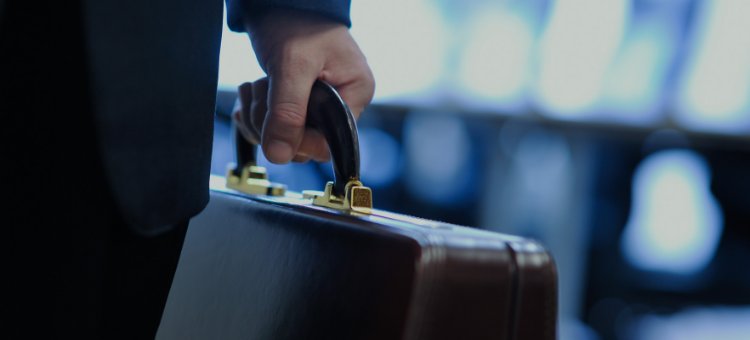 Probate / Estates / Wealth Management
1.Custom-made Solutions
We are among a select group of Japanese law firms with a global outlook offering custom-made solutions to private clients and providing comprehensive private client & international wealth management services to clients in Japan and abroad.
2.Diverse Client
Our diverse clients belong to various industries. They include high net worth ("HNW") clients, family business owners, company founders, investors, young entrepreneurs, financial institutions, real estate companies, and tax accounting firms.
3.International Expertise
The concerns of today's HNW clients are global ass inheritance and tax laws vary enormously from country to country and so do certain aspects of family law. We are a member of global legal network that helps lawyers from different jurisdictions collaborate together. We have a Korean Practice Group and a German Practice Group which enables us to provide extensive legal services for estate planning and business succession in many languages. Our team lawyer who specializes in international estate planning is a member of STEP and TIAETL which enables her to unfailingly serve our clients.
4.Expertise in M&A, Corporate, Real Estate and Asset Management
We have lawyers that are well-versed in M&A, Corporate, Real Estate, Family Law, and Asset Management fields which HNW clients need for their business succession planning, re-structuring of their business and management of their assets and creating trusts in addition to their inheritance issues. Further, we also provide legal advice on divorce or visa issues. We can provide our clients with creative and customized solutions in complex and dynamic situations.
5.Substantial Litigation Experience
We are a top tier law firm in the field of litigation in Japan. We employ full resources of the Firm to develop effective legal strategies. When a dispute between family members, business partners, or regulatory and law enforcement arises, we help the clients achieve effective resolution through negotiation, mediation and when necessary, civil litigations and criminal prosecutions.
Attorneys handling this practices
Deals
Acting on behalf of foreign residents in Japan for the management, disposal, purchase, etc. of real estate.
Related papers, books, newsletters, etc.