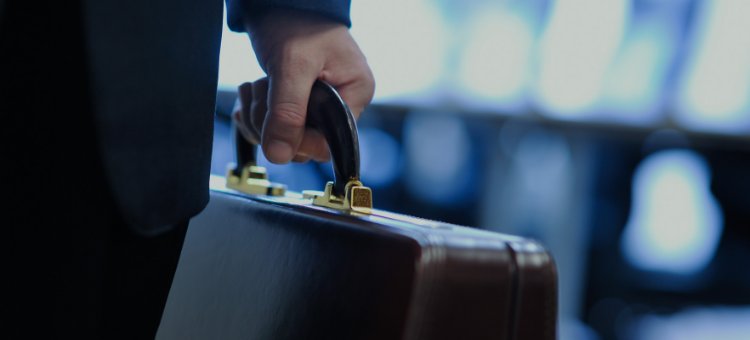 The Republic of Korea, which is the closest foreign country to Japan, has achieved remarkable economic development called the "Miracle of the Han River" and has become the second Asian country to join the OECD. Japan and Korea, both technology-oriented trading countries, have increasing number of businesses that mutually support each other and have consumption markets with large populations that neighbor each other and, as a result, each country views the other to be one of its top economic partners, and the Japanese-Korean transactions are increasing both in terms of volume and contents.
It is hard to overlook the fact that Korea, especially after overcoming the Asian currency crisis in 1997, has increased its presence in cross-border transactions by becoming very aggressive in pursuing foreign investment, by entering into FTAs with the world's major economic countries/regions such as ASEAN, India, the EU and the US and by adding English as one of the prerequisites for its bar exam as a response to the growing number of international transactions.
Shared characteristics of the Japanese-Korean legal practice are the similarities in the legal systems and languages. The exchange of communications in the Japanese-Korean languages is helpful both in terms of minimizing the risks of a miscommunication and of preventing a loss of precious time.
In the current environment where the Japanese and Korean legal practices are becoming more important than ever before, City-Yuwa Partners offers legal services in corporate, antitrust, international insolvency and many other areas of Japanese and Korean laws, led by a lawyer who had a long-term legal training at the leading Korean law firms in Seoul and who is fluent in Korean language, and who frequently travels between Japan and Korea. City-Yuwa works closely with the leading Korean law firms whenever necessary.
Attorneys handling this practices
Deals
Conducted legal investigations and negotiations for a listed company in South Korea regarding the acquisition of a company listed on the former First Section of TSE during the corporate reorganization process by a major listed company in South Korea (manufacturer).
Advised a Japanese food company on the conclusion of a franchise agreement with a major South Korean franchisee.
Related papers, books, newsletters, etc.