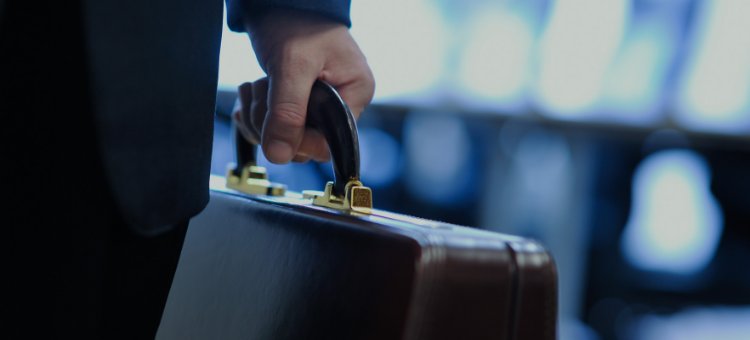 Building and construction is a field that requires a high degree of expertise, and as can be understood from the Tokyo District Court and the Osaka District Court having construction sections along with medically focused sections and intellectual property sections, a deep knowledge of the Building Standards Act and other related laws and regulations is required.
Our firm has significant experience in handling construction disputes as attorneys, in addition to advising on contracts and related laws and regulations, with a focus on attorneys specializing in building and construction.
In addition, a characteristic of the construction industry is a wide scope of legal regulations and regulatory authorities are often involved. We have lawyers on staff who can give effective advice on such regulations based on their experience.
In addition, one of our firm's strengths is that our more than 350 staff members, including lawyers, form the optimal team for each case and work together to respond to the diverse needs of our clients. This point also applies to building and construction.
For example, in the field of M&A, when conducting legal due diligence on a target company, not only if the target company is a building or construction-related company, but also in other cases, ensuring that the target company's properties are in compliance with construction-related laws and regulations is important and in many cases, an evaluation is required from the perspective of whether there are any illegalities or problems, and whether licenses and notifications have been properly made. Even in such cases, the target company can be accurately and sufficiently evaluated by having a lawyer who specializes in construction work with the M&A team.
In recent years, the specialization of legal services has progressed rapidly, and in such circumstances, the fact that we have a system in place that can address building and construction issues, which require a high degree of expertise, differentiates our firm from others. We think that ability is one of our strengths.
Attorneys handling this practices
Deals
Negotiated with the local municipality regarding the approval of the expansion of a plant.
Brought a lawsuit to claim damages on behalf of the developer against the design office that conducted the calculations for quake-resistant data falsification.
Represented the plaintiff/petitioner in a lawsuit for the revocation of fraudulent acts and provisional disposition relating to the construction work of the building.
Related papers, books, newsletters, etc.