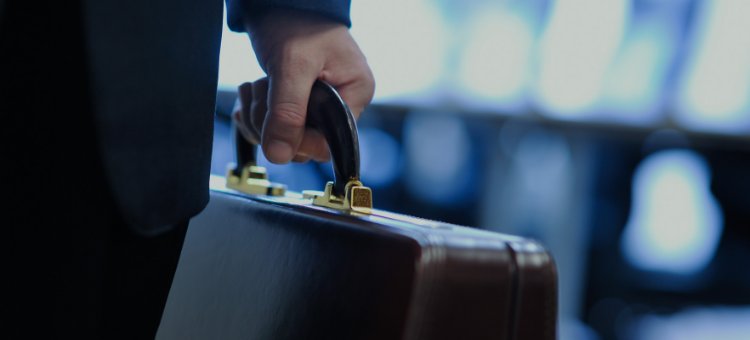 City-Yuwa Partners has handled numerous corporate transactions and other cases involving environmental law. City-Yuwa provides legal services in a wide range of environmental cases, including, among others, advice and drafting of opinion letters on legal problems relating to soil contamination and real estate transactions, legal advice on the Waste Management and Public Cleansing Act, handling of air pollution litigation relating to automobile exhaust gas, legal advice on an administrative regulation on automobile exhaust gas, legal advice on environmental assessment regulations and recycling, and drafting of contracts relating to the on-site PPA to promote decarbonization, issuance of tradable green certificates (TGC) and legal advice on various initiatives to achieve the SDGs.
Attorneys handling this practices
Related papers, books, newsletters, etc.