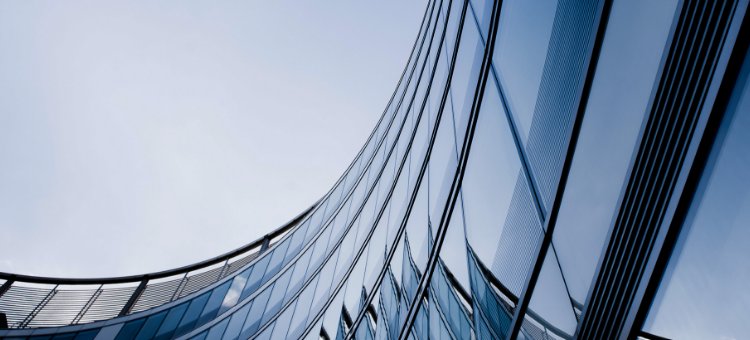 Mr. Hitoshi Sakai's passing
It is with great sadness that we announce the passing of our partner, Hitoshi Sakai, on June 6, 2022. Mr. Sakai was one of the most active members in our cross-border transactions and dispute resolution practice.
We will all deeply miss him as a colleague and friend. We wish to express our sincerest condolences to his family.
City-Yuwa Partners