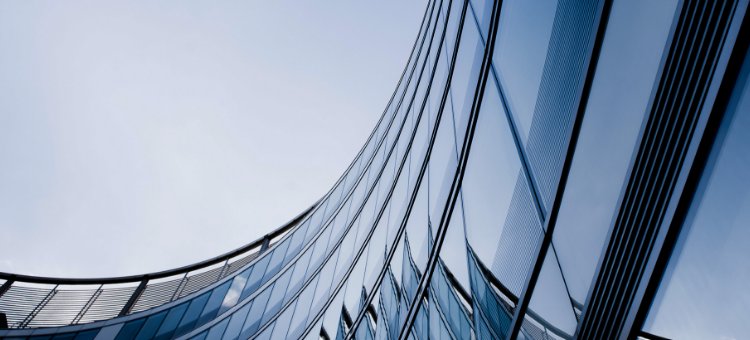 Mr. Mikio Tanaka's passing
It is with great sadness that we inform you of the passing of our partner, Mikio Tanaka, on June 1, 2022, while on a business trip abroad. Mr. Tanaka made tremendous contributions to his clients with his unparalleled experience and wisdom in cross-border transactions and dispute resolution, especially those between Germany and Japan.
We will all miss him more than words can express. Our heartfelt thoughts and prayers go out to his family at this most difficult of times.
City-Yuwa Partners