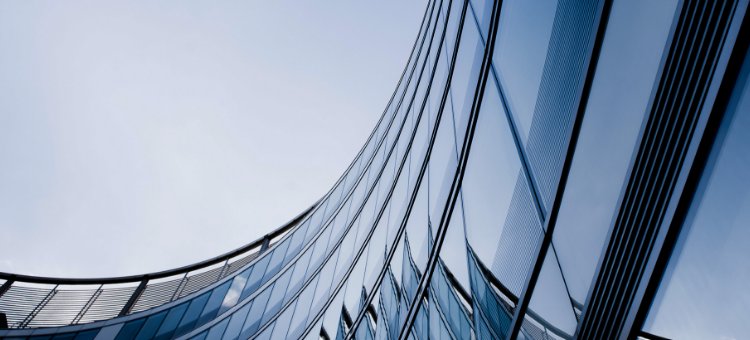 Tohoku District – off the Pacific Ocean Earthquake
We would like to offer our heartfelt sympathies to the victims and their surviving families and all those who have friends and family affected by the devastating earthquake and tsunami that struck the northern region of Japan.
We are grateful for the continuing support and messages from clients and friends in Japan and abroad, and we are pleased to report the absence of any reported injuries among team members and their families at City-Yuwa Partners.
City-Yuwa will remain open for business as usual because our location is not subject to the rolling blackouts instituted in parts of Tokyo. Our number one priority is to support our clients through this situation, and as always, City-Yuwa stands ready to assist you in any way possible.
We will continue to pray for a swift recovery of the people and communities affected by these devastating events.