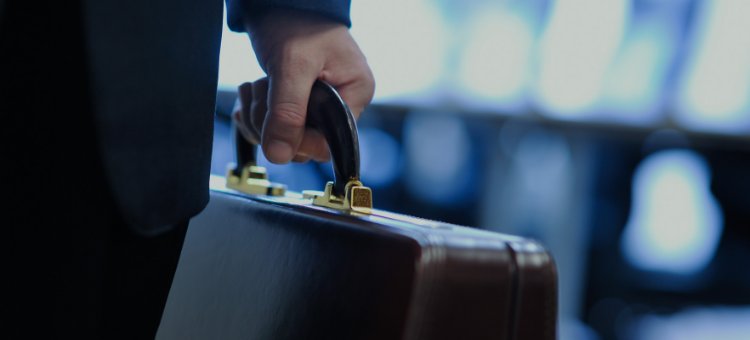 In the electric power and gas sectors, the Japanese government has long maintained regional monopolies based on a licensing system and a business system that guarantees a return on investment through a total cost system. However, since 1995, the government has enacted a series of reforms, including the liberalizing the power generation sector, liberalizing electricity retail sales, and legal separation and since then the business environment has undergone major changes with the entry of many new market entrants into the electricity and gas business. In addition, reforms that will have a significant impact on business activities, such as the creation of capacity markets and non-fossil value trading markets, continue to be implemented, and the business environment is expected to continue to undergo significant changes.
City-Yuwa Partners has attorneys who have been seconded to the Agency for Natural Resources and Energy and, the Electricity and Gas Market Surveillance Commission, as well as attorneys who have worked for electric power companies, providing legal advice and legal services from diverse perspectives, backed by a wealth of knowledge and experience tailored to the characteristics of each business. Specifically, we provide a wide range of services, including legal support for power generation projects, support for new entrants into the retail business, design of rate menus, and development of various clauses, etc., legal advice for the latest system reforms, support for negotiations with regulatory authorities, and development of PPA model contracts.
We also participate as a member of committees related to system design to keep abreast of the latest system developments.
Attorneys handling this practices
Deals
Have many experiences in dealing with JFTC in cooperative projects among automobile manufacturers, providing legal consultation on a daily basis from companies, and preparing written opinions (in FY2022, in charge of the Five-Year Bar Examination and the Preliminary Examination Committee for the Bar Examination (Economic Law)).
Related papers, books, newsletters, etc.