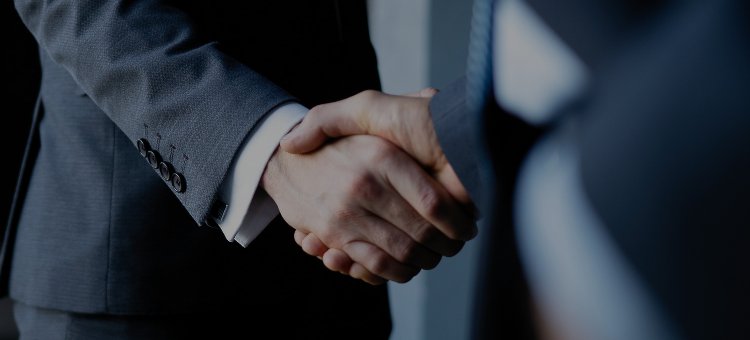 Partner
Kenta

Ikebe
Admitted

2011, Japan; 2019, New York

Languages

Japanese/English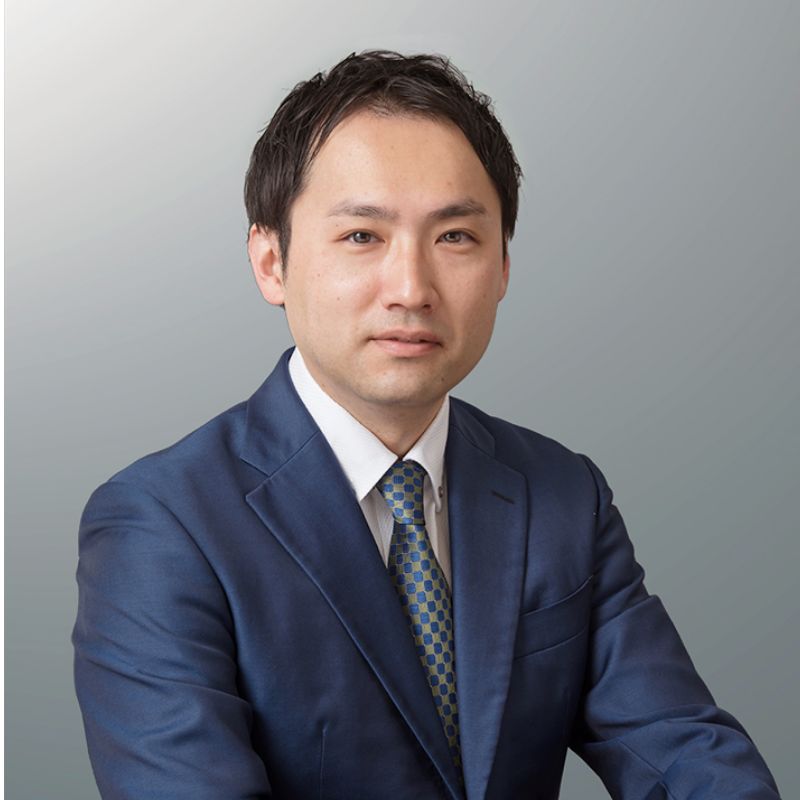 Practices
Professional Background / Education
Professional Background
2012 to Present

City-Yuwa Partners

2018-2019

Pillsbury Winthrop Shaw Pittman LLP (New York Office)
Education
2008

The University of Tokyo (LL.B.)

2010

The University of Tokyo Graduate School of Law (J.D.)

2011

Legal Training and Research Institute

2018

Columbia Law School (LL.M.)
Real Estate Finance

Real Estate Fund and REIT

Continue to advise several Singaporean clients on the acquisition and operation of real estate and the procurement of finance.

Project Finance

Renewable Energy

Advised investors in Germany, Canada, the United States of America, the People's Republic of China and other countries on the formation and financing of renewable energy projects in Japan.

Real Estate Finance

Project Finance

Supported projects as a lender counsel in several cases related to the arrangement of real estate finance and project finance in the Japanese branches of several foreign banks.

Project Finance

Infrastructure / PFI / PPP

Assisted a Japanese bank in structuring project financing for a PFI project in Japan as lender counsel.

Infrastructure / PFI / PPP

Acted as legal counsel to a Kenyan government agency on a public facility construction project in Kenya in supporting a bidding process.

TMT

Continue to advise several Japanese companies engaged in online platform service business in structuring of transaction forms and crowdfunding structures from the perspective of the Payment Services Act and other relevant laws and regulations.

Crypto Assets/NFTs

Handled cases related to the clearance under the Payment Services Act for mining business and investigations into the regulatory status of stable coins in the U.S.