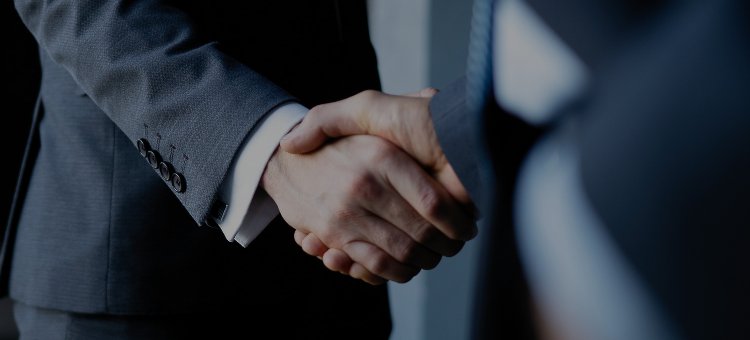 Partner
Tomohiro

Tanamura
Admitted

2000, Japan

E-mail

Languages

Japanese/English
Practices
Professional Background / Education
Professional Background
1989-1998

Science and Technology Agency

2000-2003

Fuji Godo Law Offices

2003 to Present

City-Yuwa Partners
Education
1989

Waseda University (B. A., Political Science)

1996

University of London (M.P.P.)

2000

Legal Training and Research Institute
General Corporate

Advised on corporate law-related matters, such as the creation of various business contracts between companies, shares, and organizational restructuring.

Regulatory

Have experience in advising on various administrative regulations such as the Electricity Utilities Industry Law, the Nuclear Reactor Regulation Law, the Road Transport Vehicle Law, and the Tobacco Business Law.

Dispute Resolution in Financial Transaction and ADR

Have experience in litigating claims for damages from customers in exchange transactions. Serves as a member (Chairman of the Tokyo-B Review Committee) of "Sonpo ADR" (the dispute resolution procedures screening board) under the Financial ADR Law, which is operated by The General Insurance Association of Japan.

Real Estate Dispute

Have vast experience in real estate-related lawsuits and mediation related to lease contracts, defects in construction, etc.

Arbitration, Mediation and other ADRs

In addition to being entrusted with many ADR cases at the Nuclear Damage Compensation Dispute Resolution Centre, experienced in space development and mediation in district courts related to real estate.

Mass Torts Litigation and Injunction Lawsuits

Have been entrusted with and experienced in many cases, including air pollution litigation, tobacco litigation (active smoking, passive smoking), large-scale collective litigation for nuclear power damage, litigation for compensation for damages related to radiation exposure, lawsuits for injunction related to nuclear power facilities, and automobile PL litigation.
Served as a defense team for the plaintiff in the case of damages claimed by Ashikaga Bank, Ltd., its executive officer, and an auditing firm as the defendant.

Commercial Litigation

Have vast experience with lawsuits to pursue the responsibility of officers, contractual disputes between companies, and lawsuits related to cases of tort.

Family Law

Have many experiences in divorce cases.

General Consultations on Personnel and Labor Matters

Responsible for numerous consultations related to the personnel system in general, disciplinary cases, and disputes with employees.

Labor Litigation and Arbitration

Have many experience in lawsuits and disciplinary actions against employees due to restructuring.

Compliance and Internal Control

Have experience in responding to investigation committees related to scandals and giving advice on internal controls.

Antitrust and Competition

Have many experiences in dealing with JFTC in cooperative projects among automobile manufacturers, providing legal consultation on a daily basis from companies, and preparing written opinions (in FY2022, in charge of the Five-Year Bar Examination and the Preliminary Examination Committee for the Bar Examination (Economic Law)).

Renewable Energy

Have experience in disputes related to photovoltaic power generation.

Nuclear Power

Experienced in lawsuits and ADR for nuclear power damage and injunctive lawsuits for nuclear facilities.

Food Products

Have experience in lawsuits, disputes, and daily legal consultations for restaurant chains.

Manufacturing

Gave compliance-related advice for lawsuits, disputes, contract preparation, trading in the automobile, tobacco, electronic equipment, and other industries.

General Civil Practice

Arbitration, Mediation and other ADRs

In charge of numerous litigation and ADR cases as an attorney of an electric power company in claims for nuclear power damage compensation.

Litigation / Disputes Resolution

Real Estate

Represented a major real estate company as the plaintiff in an administrative action seeking revocation of an administrative disposition based on a breach of PFI Act,.