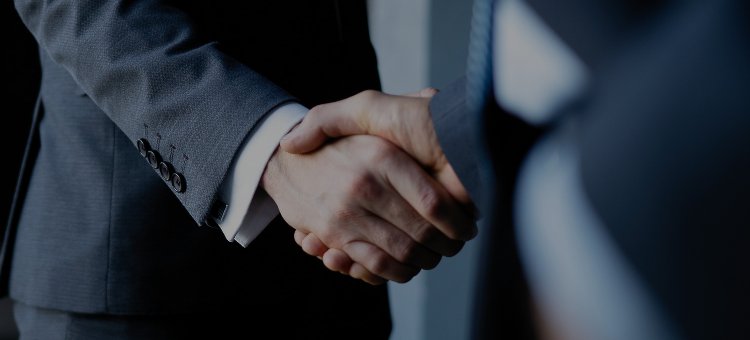 Partner
Yusuke

Tani
Admitted

2008, Japan; 2018, New York

E-mail

Languages

Japanese/English/Chinese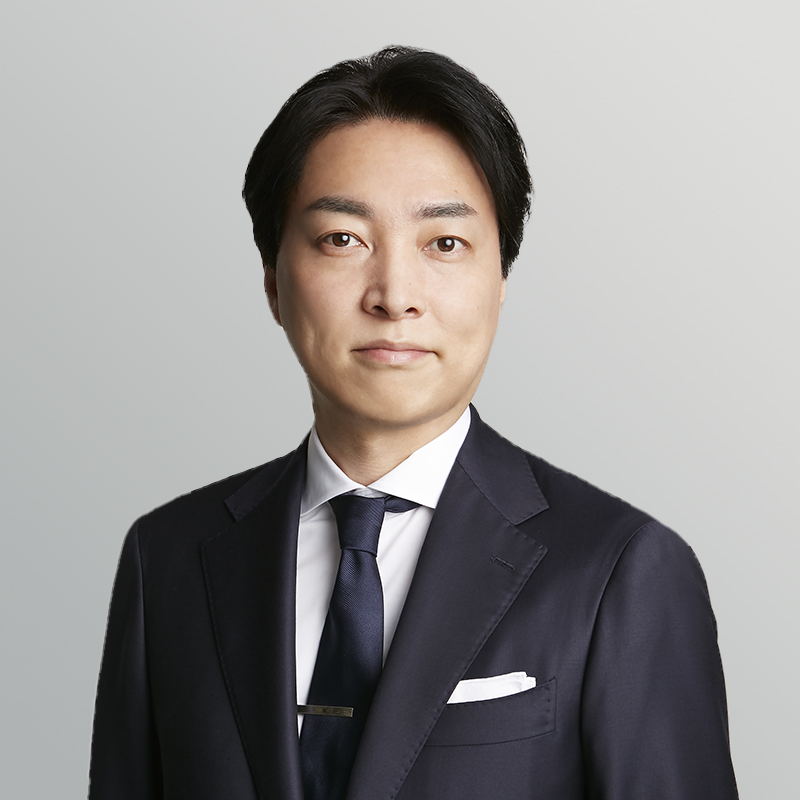 Practices
His main practice areas are general corporate such as the Companies Act and the Financial Instruments and Exchange Act, corporate governance, M&A, real estate transactions, commercial litigation, and international transactions. In particular, he specializes in Asia Practice such as China and India, overseas listing, cross-border transactions in Japanese, English and Chinese, foreign direct investment and international litigation.
Professional Background / Education
Professional Background
2008

Associate at Soga, Uryu & Itoga (current Uryu & Itoga)

2012

Associate at Soga Law Office

2018

Partner at Soga Law Office

2018

Admitted to the New York State Bar, U.S.A.

2023

Partner at City-Yuwa Partners
Education
2004

Waseda University, School of Law (LL.B)

2007

Waseda Law School (J.D.)

2008

Legal Training and Research Institute

2017

University of Southern California, Gould School of Law(LL.M., Certificate in Business Law)
M&A

China Practice

Antitrust and Competition

Represented Japanese companies in filing of business combinations in China.

Overseas Listings

As a Japanese law advisor to Japanese companies in connection with their listing on the NASDAQ or Hong Kong stock exchanges, assisted the companies in confirming the legality of the business under Japanese law and designing schemes that complies with Japanese law and local laws and stock exchange rules.

International Litigation

Represented and assisted major shareholders of a Japanese company in litigations in Japan and Hong Kong relating to the transfer of shares from the major shareholders to an investment fund.

Real Estate Fund and REIT

Foreign Direct Investment

Assisted in institutional design, drafting of related agreements, etc., for Japanese real estate investments (TK-GK scheme, TMK scheme) by Hong Kong companies.

M&A

Cross-Border Transactions

China Practice

Assisted in cross-border M&A by Japanese companies by conducting DD research in Japan and China and drafting share transfer agreements and shareholders agreements.

Cross-Border Transactions

China Practice

Asia Practice

Provided strategic advice on disputes with joint venture partners, distributors, etc. in connection with overseas operations (U.S., China, India, Hong Kong, Taiwan, Singapore, Malaysia, etc.).
Assisted Japanese companies in negotiating joint ventures and establishing overseas subsidiaries by drafting MOUs, NDAs, joint venture agreements, and articles of incorporation.

Corporate Governance / Shareholders Meetings

Commercial Litigation

Represented a Japanese company in a lawsuit against its former director.

Compliance and Internal Control

Crisis Management

Represented Japanese companies in the investigation of misconduct at Chinese subsidiaries as the Chairman of the Special Investigation Committee, and assisted in the preparation and implementation of recurrence prevention measures.