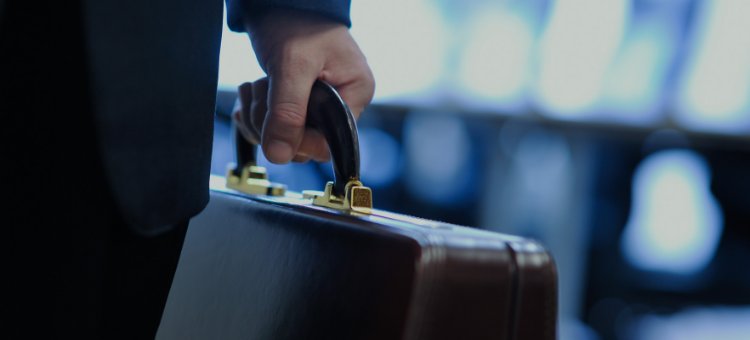 Compliance and Internal Control
In recent years, the concept of compliance has broadened to include corporate and social ethics as well as legal compliance. In addition, corporate scandals themselves are compliance breaches. In particular, those involved in illegality risk not only arrest and prosecution, corporate penalties, and administrative sanctions, but also serious lawsuits from business partners, consumers, and shareholders, and reputational harm. The survival of the company itself will be put at risk.
City-Yuwa advises on the application and interpretation of laws and regulations, building an internal system for legal compliance, and internal and external communication (related authorities, mass media, etc.) when laws and regulations are violated and will respond to the diverse needs of our clients.
Attorneys handling this practices
Deals
Participated as a member of internal investigation committees and assistant for a third-party committees for compliance cases in TSE listed companies, etc.
Act as an outside statutory auditor of an industrial thermometer manufacturing company.
Act as an outside director of a coin recycler manufacturing company.
Advised on negotiations with the Labor Standards Inspection Office
Prepared compliance manuals, particularly FCPA and gave lectures for listed companies.
Advising on preparation of internal rules for compliance for listed companies.
Served as a member of the Regenerative Medicine Committee.
Involved as members of internal investigation committees and assistants to third-party committees on compliance issues at many companies including TSE-listed companies and their group companies.
Have experience in responding to investigation committees related to scandals and giving advice on internal controls.
Provided external contact services for the internal reporting system of a major telecommunications company.
Investigated fraud at a subsidiary for a listed company as a member of a special investigation committee.
Advised a TSE prime company on crisis management concerning whistleblowing.
Related papers, books, newsletters, etc.