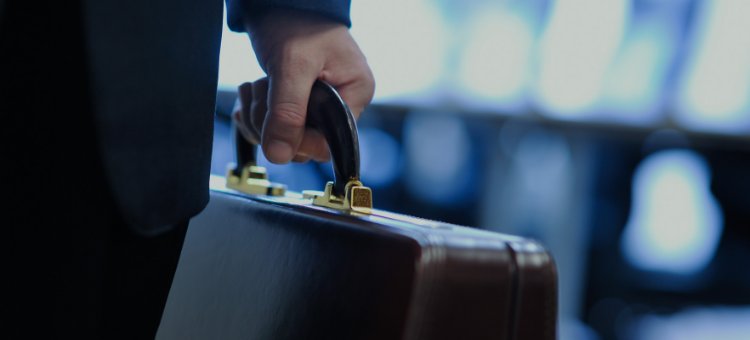 Whistle Blowing and Grievance
In recent years, due to the enhancement of the Whistleblower Protection Act and individuals actively posting on social media, both internal and external reports and complaints regarding harassment and other inappropriate behavior have increased. These reports and complaints include disputes that cannot be resolved within a company, those disputes that lead to the discovery of serious corporate scandals and those that spread widely through social media. However, in either case, fair, impartial and careful fact-finding investigations such as interviews with the parties concerned must be conducted. City-Yuwa Partner's lawyers with extensive experience in investigating such cases provide advice and support in dealing with such cases. We also act as an external contact point for reporting for many companies.
Attorneys handling this practices
Deals
Responded to whistleblowing in a company listed on the First Section of the Tokyo Stock Exchange.
Advised a TSE prime company on crisis management concerning whistleblowing.
Provided external contact services for the internal reporting system of a major telecommunications company.
Related papers, books, newsletters, etc.