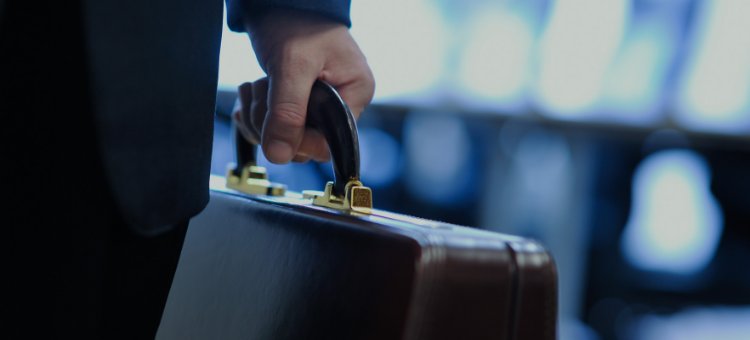 Anti-Bribery & Corruption
Following the adoption of the Convention against Bribery of Foreign Public Officials by the Organization for Economic Co-operation and Development (OECD) in 1997, Japan has amended its Unfair Competition Prevention Act in 1998 to introduce restrictions on bribery of foreign public officials. In recent years, anti-bribery regulations have been strengthened in countries around the world, causing Japanese companies operating internationally to be subject to foreign public bribery regulations in numerous countries, including the U.S. Foreign Corrupt Practices Act (FCPA) and the United Kingdom Bribery Act (UKBA), as well as the Unfair Competition Prevention Act in Japan. This has caused a surge in the number of cases that clients are subject to criminal investigations. If a Japanese company is found to have been involved in bribery in connection with its overseas business, its employees may be detained and punished, and with respect to the corporation, a huge fine may be imposed.
In addition, it may result in the client's business being seriously impaired, such as being excluded from government bids. Based on our extensive knowledge and experience in foreign bribery regulations, we will support our clients in managing its overseas subsidiaries by assessing bribery and corruption risks and building internal control systems to prevent such risk. Furthermore, in the event of an emergency (such as when a foreign public official unreasonably demands a bribe or when a client has discovered that its overseas office/subsidiary has offered, applied for, or promised a bribe to the same), we will advise our clients on the appropriate measures to minimize the impact on the client by investigating the facts and communicating and negotiating with relevant institutions in Japan and abroad.
Attorneys handling this practices
Deals
Advised a company listed on the First Section of the Tokyo Stock Exchange regarding responses to a bribery case in Thailand.
Advised TSE Prime-listed companies on the prevention of bribery of foreign public officials.
Prepared compliance manuals, particularly FCPA and gave lectures for listed companies.
Related papers, books, newsletters, etc.