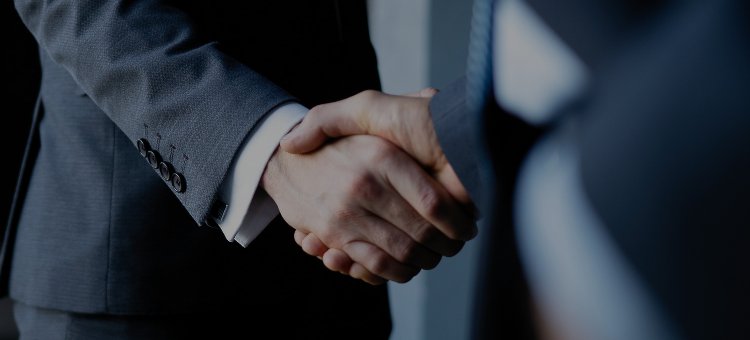 Partner
Yukihiro

Takumi
Admitted

1997, Japan

E-mail

Languages

Japanese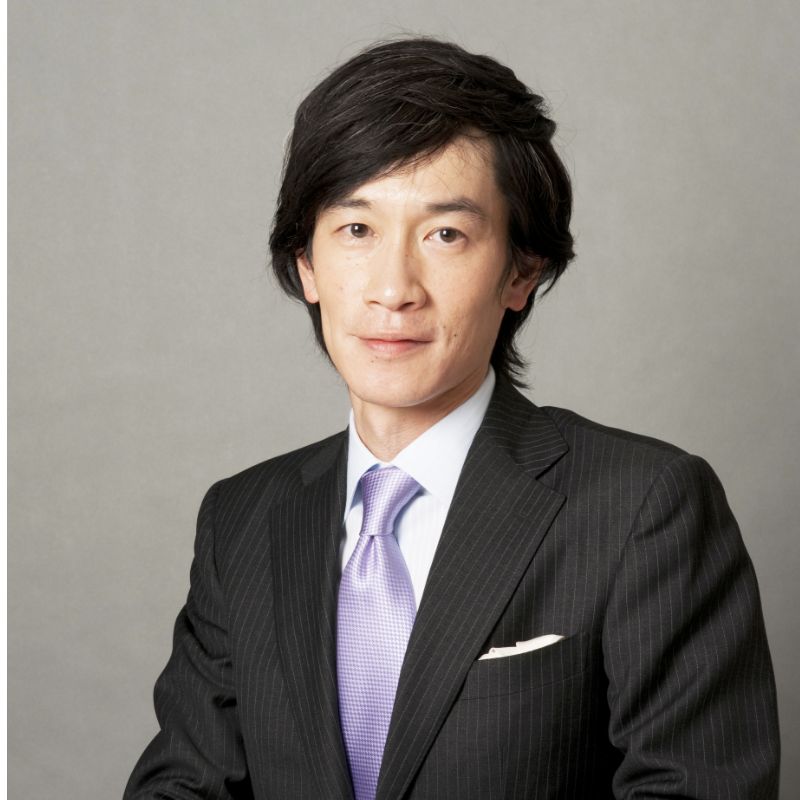 Practices
Professional Background / Education
Professional Background
1997-2003

Tokyo City Law & Tax Partners

2003 to Present

City-Yuwa Partners
Education
1991

Keio University (LL.B.)

1997

Legal Training and Research Institute
General Corporate

M&A

Korea Practice

Advised a Japanese food company on the conclusion of a franchise agreement with a major South Korean franchisee.

Bankruptcy and Restructuring

Appointed by the court as an agent of the rehabilitation receiver in the reorganization of a condominium developer.
Appointed by the court as the rehabilitation receiver's agent in the reorganization of a golf course.
Served as a bankruptcy petition agent for the franchise operation company for food sales opening stores nationwide.
Served as the agent of a U.S. company in reorganization proceedings in Japan (the agent of the reorganization creditors).
For many years, appointed by courts as bankruptcy trustee in various industries, including travel agencies, franchise operators, real estate affiliates, and developers.

Crisis Management

Compliance and Internal Control

Whistle Blowing and Grievance

Provided external contact services for the internal reporting system of a major telecommunications company.

Real Estate Transactions

Real Estate Dispute

In charge of many disputes related to real estate transactions and construction defects (mainly acting as an attorney for developers).

General Civil Practice

Arbitration, Mediation and other ADRs

In charge of numerous litigation and ADR cases as an attorney of an electric power company in claims for nuclear power damage compensation.