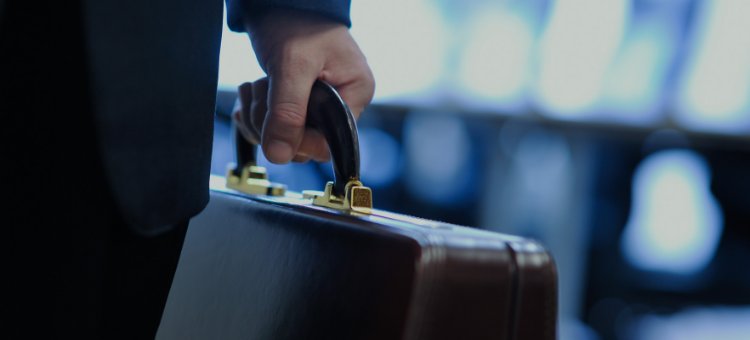 Franchise systems can increase the name recognition of a company's brand widely and efficiently, and obtain economies of scale to greatly develop and grow its business. 
In a franchise system, each franchisee is permitted to use the operating system, including brand rights and management know-how owned by the headquarters, and is provided timely and appropriate management guidance. The goal is mutual benefit of headquarters and franchisees by operating franchise stores while utilizing the operating system and maintaining a unified brand image to increase the brand value.
In franchise business, since the franchisee utilizes the brand power and know-how of the headquarters to develop the business, the headquarters' position is often superior to that of the franchised stores and conflicts of interest between the headquarters and franchisees occur. For this reason, from the perspective of protecting franchise stores, the Antimonopoly Act and the Small and Medium-sized Retail Business Promotion Act impose regulations on franchise businesses, and transactions with users are regulated by the Consumer Contract Act.
Based on the premise of compliance with these various laws and regulations and from the viewpoint of maximizing corporate profits from the franchise business, City-Yuwa Partners provides comprehensive legal support for franchise business from the stage of starting the franchise business such as support for drafting new franchise agreements and statutory disclosure documentation to dealing with various legal issues and dispute resolution related to transactions between the headquarters that operates an established franchise chain and the member stores of the franchise chain.
Especially in major franchise chains, there are many member stores, and the actions of the headquarters have a large impact on all member stores, so accurate, appropriate and balanced advice based on an accurate understanding of regulations is required. City-Yuwa Partners has a strong track record and experience in providing such advice. Furthermore, based on our experience in numerous intellectual property-related matters, we can also provide strategic advice on intellectual property, as well as trademark registration of logos and brand names that constitute the core brand of the franchise system.
Attorneys handling this practices