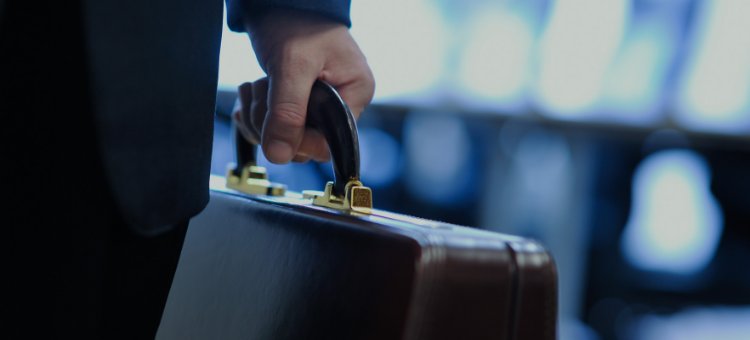 Dispute resolution regarding real estate is one of the practice areas on which City-Yuwa Partners places most emphasis in its litigation/dispute resolution group.
Following the collapse of the bubble economy in Japan, City-Yuwa played a leading role in the major controversy of whether a claim for increase/reduction of rent under Article 32 of the Land Lease and House Lease Act is permitted under a sublease agreement, which involved not only the real estate industry, but also legal scholars specializing in real estate laws. Representing major real estate companies, City-Yuwa contributed to the establishment of judicial precedents with regard to such controversy.
Real estate disputes are a profound practice area which not only covers a wide range of issues, but also often requires a different solution for each dispute. The worrisome aspect of real estate disputes is that one mistake may cause the amount in dispute to become extremely high. Among real estate disputes, a dispute in the amount of a few hundred million yen is not unusual. Lawyers involved in real estate disputes are required to approach such disputes with extreme care. City-Yuwa always seeks the best solution, and its lawyers with extensive experience make the utmost effort to resolve such cases.
City-Yuwa represents not only realtors but also many other companies involved in real estate disputes. Lawyers at City-Yuwa with extensive experience provide clients with assistance not only in the areas concerning the sale of real estate, leaseholds, building leases and construction of buildings, but also in resolving disputes concerning a wide range of real estate issues.
Attorneys handling this practices
Deals
Acting for major domestic real estate developers and sales companies, continuously entrusted with legal advice and lawsuits related to the development and sale of real estate.
Regarding real estate transactions, conducted numerous consultations and procedures related to the registration services, and perform numerous registration procedures based on special registration including acquisition by prescription and restoration of true registration name.
Have handled numerous procedures related to real estate auction, negotiations for withdrawn lots and other execution.
Conduct numerous lawsuits related to land readjustment, redevelopment, etc. and negotiations for adjustment of rights, and negotiations for eviction.
Conducted many consultations and cases for leases including revision of the rent associated with real estate leases, surrender based on justifiable reasons, restoration of the property to its original state upon termination and claim for refund of the security deposit.
Have vast experience in real estate-related lawsuits and mediation related to lease contracts, defects in construction, etc.
In charge of many disputes related to real estate transactions and construction defects (mainly acting as an attorney for developers).
Related papers, books, newsletters, etc.