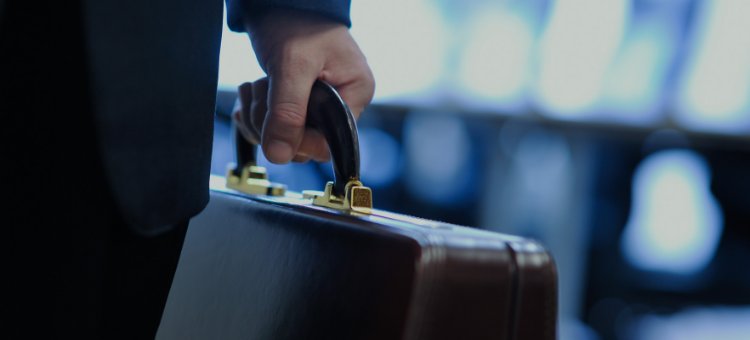 The scale of e-commerce transactions using the Internet is ever-expanding, and more sophisticated and state-of-the-art e-commerce services are being provided. There are a wide variety of laws, regulations, and guidelines that must be complied with in e-commerce, such as the Act on Specified Commercial Transactions, the Act Against Unjustifiable Premiums and Misleading Representations, the Act on Regulation of Transmission of Specified Electronic Mail, the Act on the Protection of Personal Information, and the Payment Services Act.
Both in Japan and internationally, City-Yuwa Partners has been advising online retailers, distributors, platformers, and clients in digital marketing business. Based on such experience, we provide in-depth and accurate analysis of the risks of our clients' businesses and provide appropriate advice tailored to the client's situation and the nature of the services provided.
Attorneys with extensive experience in e-commerce are essential to address legal issues in an ever-changing business environment. City-Yuwa Partners has provided attentive legal services to meet the needs of e-commerce clients, including drafting and updating terms of use and privacy policies for websites, technology licensing agreements and website production, and drafting and reviewing agreements for digital marketing services.
Attorneys handling this practices
Related papers, books, newsletters, etc.