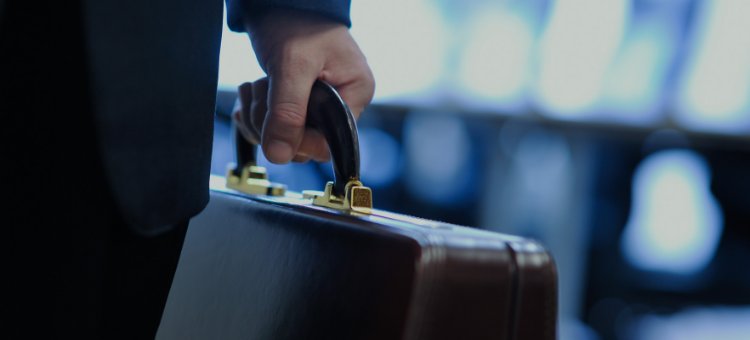 Venture Capital / Private Equity
Venture Capital
City-Yuwa Partners provides support to the venture capital industry in designing class shares and bonds with share options and other investment schemes for startup companies, drafting and negotiating investment agreements for startup companies, conducting legal due diligence on investments, strengthening governance in startup companies after investment and a variety of other kinds support. In addition, the firm provides documentation and other support for the formation of venture capital funds.
As a result of having advised some of the country's leading venture capital firms and having handled numerous investment projects for startups in a variety of industries and at different stages of their development (seed, early, middle, and later), City-Yuwa is able to provide appropriate advice, including solutions to problems specific to each industry.
In addition to being able to provide practical support for the initial public offering (IPO) process of a startup after investment via our lawyers, who are also familiar with said process, our expert lawyers are even able to handle M&A exit situations such as sale to a third party.
Private Equity
City-Yuwa is proud to have been engaged by numerous investment funds and business companies in the field of private equity and has a large track record of handling various aspects of private equity investments, including investments in private companies, going private through MBO, and complex investments using LBO finance, etc.
Private equity investments are often subject to the specific needs of investors because investment targets are private companies but these can be met with the support of our lawyers, who have extensive experience in private equity investments providing unique expertise and support in the consideration of investment schemes, legal due diligence on investment targets and documentation of investment agreements.
In collaboration with its attorneys with expertise in finance, securities, and insurance, City-Yuwa provided support in the establishment of private equity funds in their selection of investment vehicles, preparation of partnership agreements (kumiai keiyaku), preparation of disclosure documents, and arrangements with lenders.
Once an investment has been made, information on the investee company needs to be collected and managed and a team including lawyers with expertise in general corporate law, corporate governance, labor law, intellectual property, IT, etc. can provide a wide range of support for various needs during this phase.
In exit phases relating to private equity investments, City-Yuwa Partners advises clients, according to their requests, in their considerations of M&As via sales of shares and other schemes and the implementation thereof, in collaboration with attorneys with expertise in capital markets and M&A transactions.
Attorneys handling this practices
Deals
Advised Singapore ventures on Web3.0 businesses, including crypto assets and NFT.
Legal support for VCs and operating companies investing in start-up companies in the deep technology area
Legal support for investment projects by business succession funds to owner companies
Related papers, books, newsletters, etc.