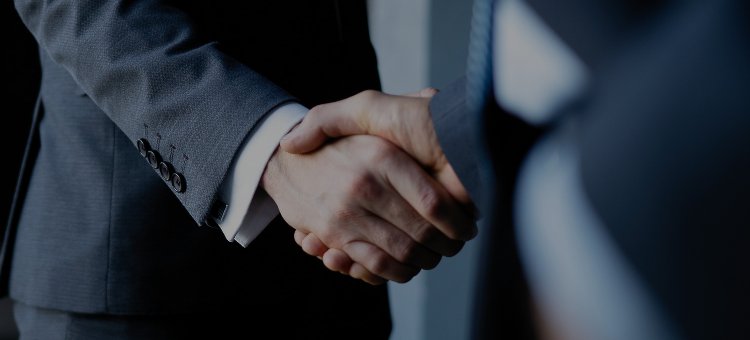 Partner
Haruyuki

Hirata
Admitted

1986, Japan; 1991, New York

E-mail

Languages

Japanese/English
Practices
Haruyuki Hirata has been involved principally in the fields of banking transactions, securities transactions, fund management and trust. He has extensive experience with respect to consultation of various new financial products including derivatives, cryptocurrencies and digital assets, establishment and distribution of various funds in the form of tokumei kumiai, domestic and offshore LPS and LLC, public offering and private placement of offshore investment trusts, structured finance, and cross boarder finance. He is also an expert of banking and securities transactions for retail and private banking, as well as corporate banking. He represents domestic and foreign financial institutions and securities firms in the area of various financial regulations such as banking, securities and fund management regulations.
Professional Background / Education
Professional Background
1986

Masunaga, Nagashima & Hashimoto

1986-1995

Anderson Mori

1995-1999

Country General Counsel, Citibank, N.A., Japan

1999-2003

Yuwa Partners

2003 to Present

City-Yuwa Partners
Education
1984

Waseda University (LL.B.)

1986

Legal Training and Research Institute

1990

University of Washington (LL.M.)
Structured Finance, Acquisition Finance and Securitization

Advised on the formation and distribution of private funds that invest in various assets (securities, real estate, receivables, crypto assets, etc.) in Japan and abroad using various contractual forms such as tokumei kumiai, limited partnerships, limited liability partnerships and foreign LPS.

Financial Services Regulations

Advised on the registration of financial instruments business (Type I, Type II financial instruments business, investment management business and investment advisory business) under the Financial Instruments and Exchange Act.
Provide continuous legal advice on compliance with the Banking Act and the Financial Instruments and Exchange Act and other laws and regulations concerning banking and other financial-related businesses in Japan.

Asset Management, Funds, Investment Trusts, J-REIT and Private Placement REIT

Continue to provide legal advice on the formation and management of domestic investment trusts and foreign investment trusts, prepare various contracts for public and private placement, and take procedures for notification under the Financial Instruments and Exchange Act and the Act on Investment Trusts and Investment Corporations.