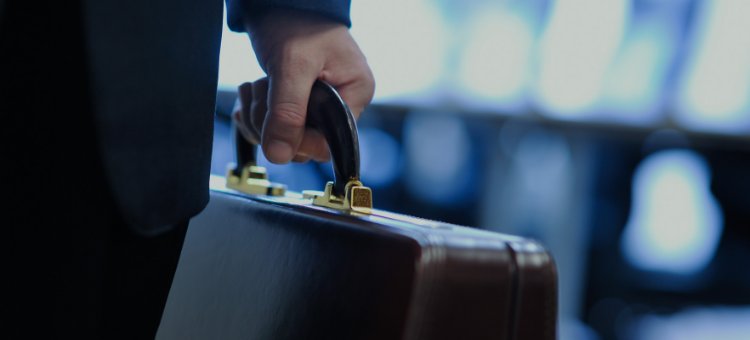 Banking and Other Financial Transactions
The Japanese financial regulations have changed from "before-the-fact" type regulations (which means the government's practice of using licensing and approval processes to ensure that businesses operate in accordance with government policy) to "after-the-fact" type regulations (which means the idea of simplifying licensing/approval processes and relying more on enforcement of laws by judicial or semi-judicial processes). With such change in the governmental policy on financial regulations and the change of the times, laws and regulations on financial transactions have also been frequently amended. In addition, so-called "soft law" regulations which are based on guidelines, etc. issued by regulatory authorities have also been introduced.
From the perspective of cross-border finance, with financial regulatory reform which has progressed after the global financial crisis, the subsequent development of information and communications technology, and the rapid progress of digitalization, there has been an increase in the number of issues which require the financial institutions to respond, such as regulations on money laundering, protection of personal information of customers, and promoting sustainable finance. Moreover, the number of lawsuits in which a financial institution is a counterparty has increased.
On the other hand, financial transactions using securitization and liquidation of assets, non-recourse loans and electronic monetary claims have increased, in addition to traditional financial instruments such as mortgage backed loans, corporate loans and discounts on notes. Collateral on collective property and intellectual property have also been used in financial transactions.
In the area of cross-border finance, Japanese companies have become more active in entering into financial transactions with the financial institutions in Asia-Pacific region, such as China, India, Korea, Southeast Asian countries and Australia, and with Islamic financial institutions supported by "petrodollars" as well as with US and European financial institutions.
Furthermore, from the perspective of the clients of financial institutions, their purpose in raising funds has become diversified, and includes the use of funds for leveraged buyouts (LBO), management buyouts (MBO), loans for revitalization of distressed companies, loans for start-up companies and loans for renewable energy power generation projects.
In order to respond to the changes in the legal system and regulations, the increase of new financial instruments, the diversification of participants in the financial market and the diversification of purposes of use of funds, it is necessary for attorneys not only to become specialized in the specific practice areas but also to work together with the attorneys having expertise in other practice areas. In addition, in order to meet the demands arising from globalization, there have been more cases in which Japanese attorneys are jointly retained by clients with foreign attorneys.
City-Yuwa Partners not only has attorneys who specialize in practice areas such as securitization, non-recourse loans, acquisition finance (LBO/MBO), mezzanine finance, asset finance, project finance, insurance, financial technology, and Islamic finance, it also provides comprehensive legal services in which such attorneys work together with its intellectual property practice group, attorneys specializing in business revitalization and bankruptcy and attorneys specializing in litigation and dispute resolution. In order to meet global demands, City-Yuwa is closely working with distinguished law firms in various jurisdictions around the world.
For details of each practice area, please see the descriptions of practice areas in the City-Yuwa website.
Attorneys handling this practices
Deals
Advised a major domestic securities finance company on securities lending transactions based on GMSLA and GMRA.
Advised a regional bank on the Thai baht-denominated loan to a Japanese company in Thailand.
Issued a legal opinion on securities lending transactions.
Issued a legal opinion on OSLA, GESLA and GMSLA (securities lending transactions).
Advised on a variety of capital market matters in an advisory role of a securities company.
Related News
Related papers, books, newsletters, etc.