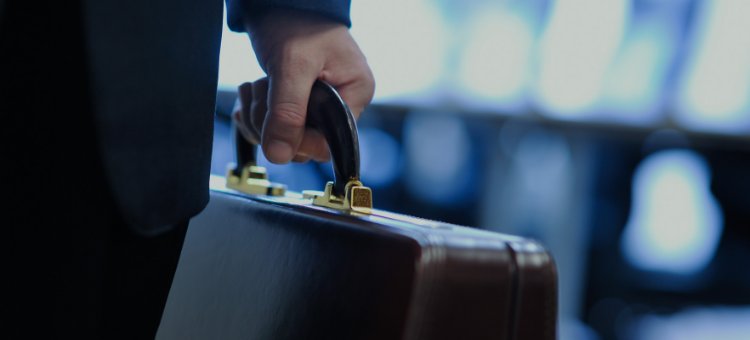 Cross-Border Transactions
When parties with different languages, cultures, and business customs conduct international transactions, differences in interpretation of contracts will likely arise. These differences often become apparent later and may lead to disputes. When disputes do develop, such language and cultural differences tend to be a barrier to resolve them readily.
Furthermore, cross-border dispute resolution through either litigation or arbitration has significantly higher costs than domestic litigation. In particular, the risks associated with such trials are further increased in countries with a discovery system or a loser-pays basis for attorneys' fees.
For those reasons, international contract parties should focus on measures to prevent disputes in international transactions even more than in domestic transactions, and prepare a contract that clearly defines the rights and obligations of each party, assuming various risks in advance, and made specific to each individual case (including transaction details, negotiation process, and bargaining power).
When concluding contracts in international transactions, unforeseen obligations of the parties may arise when the contract terminates, for example, agency protection legislation in Europe.
City-Yuwa provides multifaceted support to our clients based on our accumulated experience in international legal affairs in all fields such as M&A, joint ventures, various licenses, distribution, and labor and immigration.
Attorneys handling this practices
Deals
Advise a company listed on the First Section of the Tokyo Stock Exchange regarding the acquisition of preferred shares of a U.S. venture company.
Advised on licensing agreements with an overseas company.
Advised a food manufacturer on a distribution agreement with a Thai company.
Supported foreign companies in negotiating various types of contracts, including M&A, various types of licenses, establishment of international distribution networks and their dissolution, and other non-routine contracts.
Advised on joint development agreements with an overseas company.
Advised on product import and licensing agreements with foreign companies.
Related papers, books, newsletters, etc.