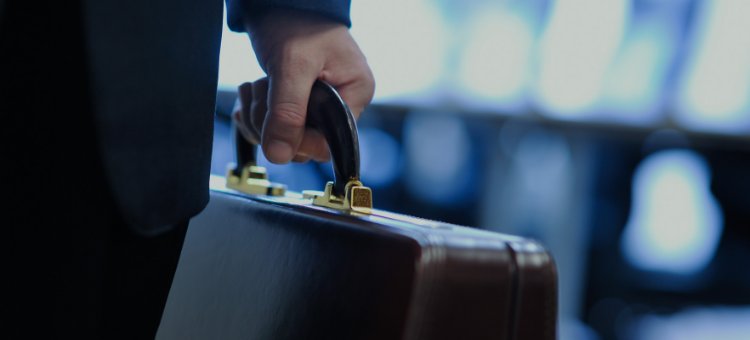 Real Estate Fund and REIT
Real estate funds (private funds) and real estate investment trusts (Real Estate Investment Trusts or REITs) are special parties in real estate transactions, and numerous legal issues are involved in these transactions. These terms may be used to mean one of the funding techniques in real estate finance (please see the Item titled "Real Estate Finance") which is a transaction scheme and/or structure backed by funding from a small or large number of related parties. However, after they are structured, there are many cases in which they also mean the main entity which continues to exist as a business entity for a certain period of time, and they become involved in real estate sales transactions as a seller or a buyer. Accordingly, the real estate funds, REITs and other parties who plan to enter into transactions with these entities require legal advice relating to such transactions. Further, listed real estate investments (Japanese Real Estate Investments or J-REITs) involve legal issues which are special to a listed corporation.
City-Yuwa Partners has extensive experience not only in approaching the legal issues relating to real estate funds and REITs, but also in providing legal advice to the parties involved in the transactions from the practical viewpoint. Furthermore, with respect to REITs, please also refer to the page of "Finance, Securities, and Insurance>Asset Management, Funds, Investment Trusts, J-REITs and Private Placement REITs".
Attorneys handling this practices
Deals
Involved in several projects related to the formation, management and real estate transactions of the TK-GK scheme and TMK scheme.
Continue to advise several Singaporean clients on the acquisition and operation of real estate and the procurement of finance.
Related News
Related papers, books, newsletters, etc.