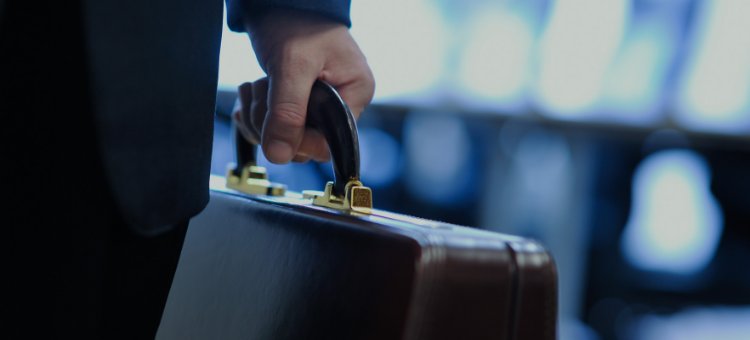 Real estate finance generally means financial transactions in which complex techniques are applied to the underlying real estate. Finance and real estate are intertwined in such practice area. City-Yuwa Partners is one of the leading law firms in Japan in real estate finance with high-level expertise and extensive experience.
The real estate finance cases handled by City-Yuwa encompass all types of real estate finance schemes including, among others, securitization/liquidation of real estate or monetary claims backed by real estate, formation of nonrecourse loans, structuring of real estate funds, real estate trusts, real estate investment and bulk sales. City-Yuwa has been involved in numerous cases relating to real estate finance, and has been highly praised by various market players both in Japan and abroad including, among others, arrangers, lenders, borrowers, asset managers, fund managers, investors, trustees of trusts, developers and rating agencies.
The legal services offered by City-Yuwa in relation to real estate finance cover all legal work necessary for clients in dealing with their cases, including, among others, investigation, review and advice required for development of structures, preparation and review of agreements, negotiation with related parties, negotiation with competent authorities, support concerning procurement of approvals and/or licenses from, and notifications to, competent authorities, provision of legal opinions, establishment and liquidation of special purpose companies, liaison with law firms abroad and due diligence. In order to provide such legal services, City-Yuwa pays attention to applying practical approaches to each case, by taking into account the actual business conditions, with its focus on making a contribution to clients.
Looking at the real estate market from a mid-to-long-term perspective, in connection with a structured transaction, events such as default, bankruptcy of a related party or a dispute may occur at times. City-Yuwa has approached such events in an expeditious and flexible manner and has made best efforts to solve the problems by means of, among others, litigation, arbitration and civil execution. In such cases, City-Yuwa has the advantage of having many lawyers specializing in revitalization of business and bankruptcy as well as litigation and dispute resolution (especially regarding real estate transactions) and provides highly effective legal services which are tailored to the nature of each transaction, in close cooperation with the lawyers specializing in each applicable practice area.
Real estate finance is a practice area which is heavily influenced by various laws and regulations. It is important to appropriately respond to amendments to various laws and regulations including, for example, the Civil Code (provisions relating to claims), the Financial Instruments and Exchange Act, the Trust Act, the Trust Business Act, the Act on the Securitization of Assets, the Act on Specified Joint Real Estate Ventures, and the Real Estate Brokerage Act. City-Yuwa closely monitors, analyzes and reviews any development in such amendments to laws and is ready to take any necessary actions in each case.
Attorneys handling this practices
Deals
Continue to advise several Singaporean clients on the acquisition and operation of real estate and the procurement of finance.
Supported projects as a lender counsel in several cases related to the arrangement of real estate finance and project finance in the Japanese branches of several foreign banks.
Involved in several projects related to the formation, negotiation, and preparation of contracts for real estate finance projects.
Advised a trust company, the bond issuer, in connection with a private placement of trust bonds with real estate as the reserve asset.
Advised on the issuance of the bonds by SPC backed by nursing homes in Japan.
Related News
Related papers, books, newsletters, etc.