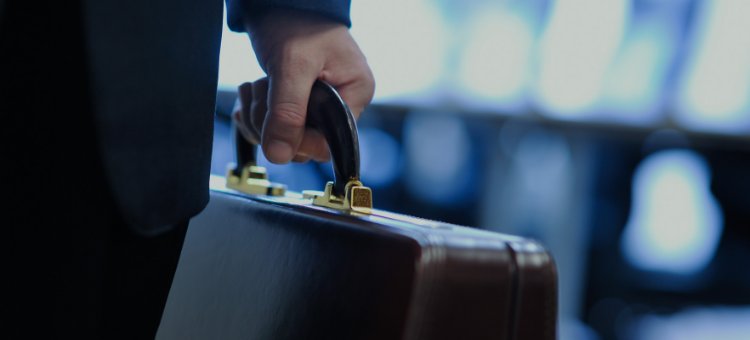 License Agreement / Technology Transfer Agreement
City-Yuwa Partners provides legal assistance to clients in drafting and negotiating, among others, technology license agreements on medicine, transportation equipment, power generators, new materials, and three dimensional integrated CAD/CAM systems, software licenses for game contents and web contents, joint system development agreements, manufacturing and sales license agreements on brand goods, franchise agreements, brand license agreements including co-brand agreements, character license agreements, and entertainment license agreements on contents distribution, and advises clients on intellectual property law and anti-monopoly law. City-Yuwa also analyzes and handles license agreements relating to corporate law matters including M&A. Such cases include not only domestic cases but also many cross-border cases. City-Yuwa drafts contracts by taking full advantage of its extensive experience and know-how after carefully reviewing clients' needs.
Attorneys handling this practices
Deals
Legal support for establishment of RaaS, SaaS business in logistics warehousing
Design of stock acquisition rights to be used as consideration for technology transfer from universities to university ventures
Related papers, books, newsletters, etc.