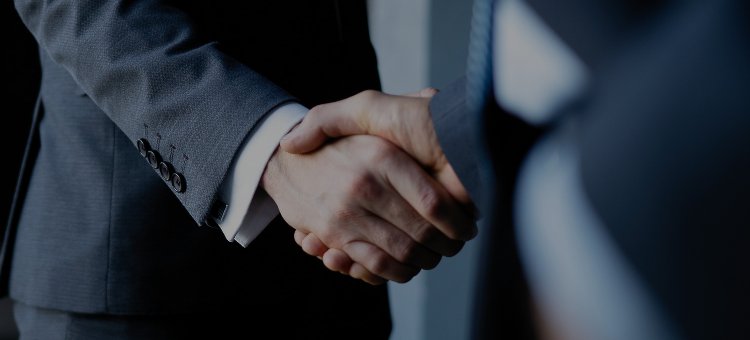 Of Counsel
Takayuki

Aonuma
Admitted

2018, Japan

Languages

Japanese/English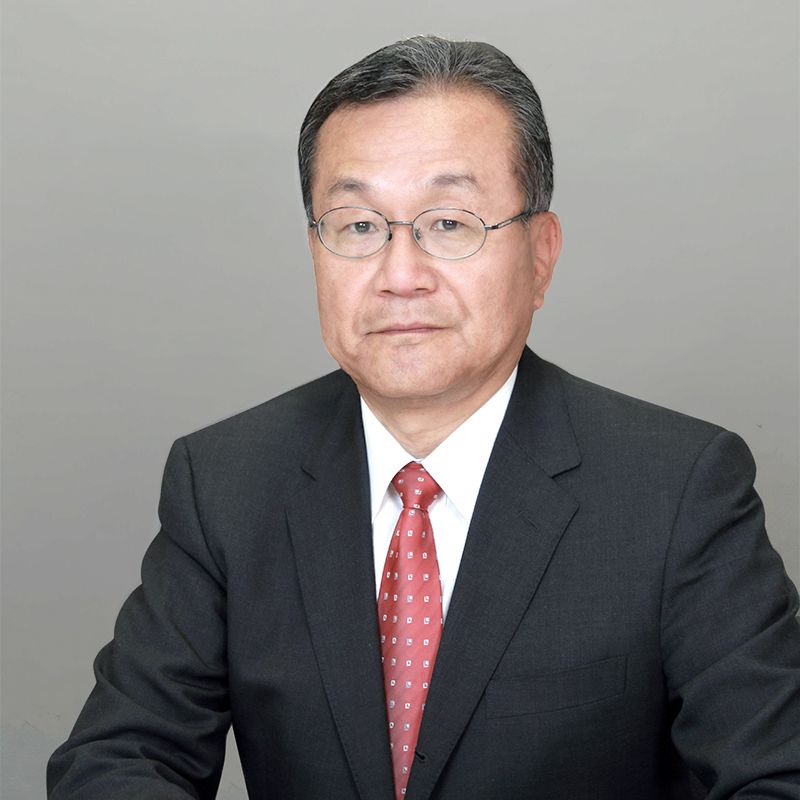 Practices
In addition to corporate crime such as bribery corruption and corporate embezzlement, Takayuki Aonuma is an expert in financial and economic crimes including the violations of tax laws, the Financial Instrument and Exchange Act, the Anti-Monopoly Act, and the Act against Unfair Competition.
Mr. Aonuma has ample experience in special negligence such as industrial accidents, adverse drug reactions and medical malpractice.
Mr. Aonuma is able to provide appropriate advice including responding to regulatory authorities in the areas of compliance, internal control and risk management.
Professional Background / Education
Professional Background
1982-1991

Public Prosecutor (Tokyo District Public Prosecutor's Office, Fukuoka District Public Prosecutor's Office, and Fukushima District Public Prosecutor's Office)

1991-1994

United Nations Bureau and Foreign Policy Bureau of the Ministry of Foreign Affairs

1994-2002

Public Prosecutor (Osaka District Public Prosecutor's Office, Tokyo District Public Prosecutor's Office, and Tokyo High Public Prosecutor's Office)

2002-2003

Deputy Director of Public Trial Division of Tokyo District Public Prosecutor's Office

2003-2004

Public Prosecutor of Tokyo High Public Prosecutor's Office

2004-2005

Deputy Director of the Criminal Division of Tokyo District Public Prosecutor's Office

2005-2006

Director of the Public Trial Division of Osaka District Public Prosecutor's Office

2006-2008

Director of the Facilities Division, Minister's Secretariat, Ministry of Justice

2008-2010

Director of the Special Public Trial Division of Tokyo District Public Prosecutor's Office

2010-2010

Public Prosecutor of Supreme Public Prosecutor's Office

2010-2010

Chief Public Prosecutor of Kofu District Public Prosecutor's Office

2010-2012

Director-General of the Rehabilitation Bureau of the Ministry of Justice

2012-2014

Deputy Superintending Prosecutor of Tokyo High Public Prosecutor's Office

2014-2015

Chief Public Prosecutor of Tokyo District Public Prosecutor's Office

2015-2016

Deputy Prosecutor General of the Supreme Public Prosecutor's Office

2015-2016

Legislative Council Member (concurrent appointment)

2016-2018

Superintending Prosecutor of Nagoya High Public Prosecutor's Office

2018 to Present

City-Yuwa Partners
Education
1978

Chuo University (LL.B.)

1982

Legal Training and Research Institute