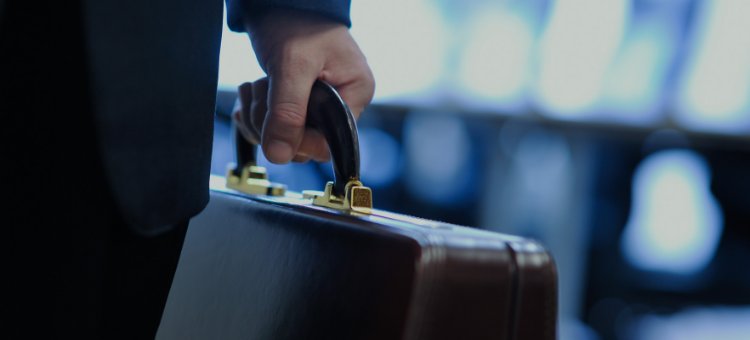 General Consultations on Personnel and Labor Matters
Companies are required to take a practical approach to personnel and labor-related problems in accordance with the laws and regulations to provide a favorable work environment to their workers. At City-Yuwa Partners, lawyers with extensive experience provide appropriate advice tailored to each problem.
Advice on Internal Structure, Internal Rules and Preparation of Labor Contracts
Advice on Measures against Harassment
Advice on Termination of Labor Contract Including Layoff and Dismissal
Advice on Disciplinary Action Case
Advice on Fixed-Term Labor Contract and Worker Dispatch Contract
Advice on Worker's Accidents
Attorneys handling this practices
Deals
Advised on labor laws for TSE Prime-listed companies.
Supported in English and German a variety of requests from foreign companies, including consultations on working hours and holidays, consultations on harassment and mental health, and updates on various regulations.
Advised on negotiations with the Labor Standards Inspection Office
Responsible for numerous consultations related to the personnel system in general, disciplinary cases, and disputes with employees.
Related papers, books, newsletters, etc.