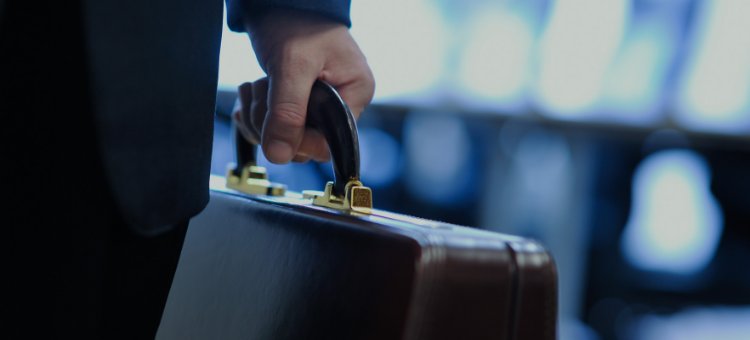 City-Yuwa Partners provides legal services to individuals and families on family law cases. Lawyers of City-Yuwa have extensive experience in a wide variety of cases relating to family law, including succession planning of family business, estate planning, tax, litigation and mediation.
Attorneys handling this practices
Deals
Handled many estate division cases in collaboration with tax accountants.
In charge of numerous inheritance measures and preparation of wills.
Consulted with relatives of real estate owners who are worried about future mental capacities regarding adult guardianship and voluntary guardianship agreements, and implemented measures in conjunction with the preparation of a will.
Handled demand for division and auction of the jointly owned real estate.
Handled a case of required public map correction cases as a sale prerequisite in cooperation with land and house surveyors and judicial scriveners,.
In charge of a number of matters such as conciliation procedure for adjustment of marital relationship, divorce lawsuits, and requests for distribution of property.
Regarding the distribution of property by a person with a special connection, represented a distant relative and made a petition to appeal the decision of the Family Court, and contested the decision at the High Court.
Have many experiences in divorce cases.
Related papers, books, newsletters, etc.