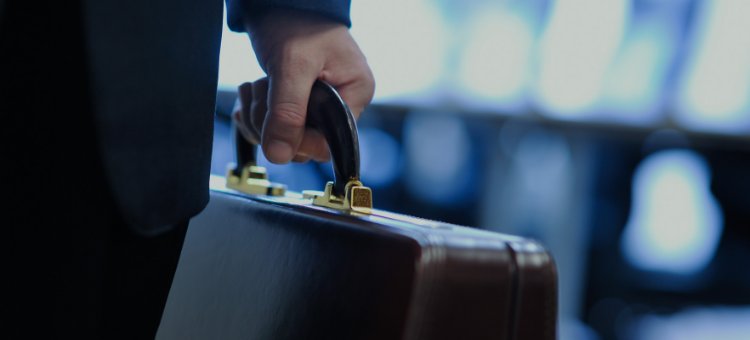 City-Yuwa Partners advises clients on various insurance-related matters. We have advised domestic/foreign insurance companies, insurance agents and insurance brokers on a wide range of issues in relation to insurance business, including general business regulations, insurance solicitation compliance, captive insurance, reinsurance, compliance with money laundering regulations, and licensing procedures for new insurance products and new business lines.
City-Yuwa also has broad experience in insurance business including:
Advising clients on structuring of insurance risk derivatives subject to the Financial Instruments and Exchange Law of Japan, underwriting operations of representation and warranty insurance, or political risk insurance and credit risk insurance for foreign project finance deals; and
Advising clients on divesting insurance business in Japan, restructuring of insurance group business, and participating in foreign insurance business.
Many City-Yuwa attorneys have extensive experience in providing legal advice and resolving insurance disputes, including serving as a member of the Financial System Council regarding insurance of the Financial Services Agency of Japan, as a legal advisor to the Life Insurance Association of Japan on handling complaints regarding the protection of personal information and as an attorney-at-law member of the Adjudication Examination Committee (Chairperson of the Subcommittee), as a member (chairperson) of the dispute resolution committee of the General Insurance Association of Japan, and as an attorney in charge of consultation at the Japan Center for Settlement of Traffic Accident Disputes.
Attorneys handling this practices
Related papers, books, newsletters, etc.