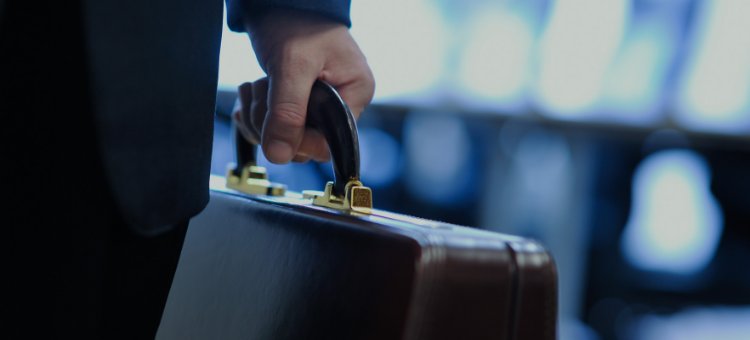 From the standpoint of protecting consumers using corporate services and other public benefits, legal regulations govern many aspects of corporate activities.
City-Yuwa Partners has attorneys who have been seconded to the Agency for Natural Resources and Energy and offers professional legal services and advice to clients for administrative regulations, namely regulations under business laws governing corporate activities in various sectors.
City-Yuwa also conducts negotiations with competent regulatory authorities for clients.
Attorneys handling this practices
Deals
Advised on revision of internal regulations and development of internal systems concerning personal information for TSE listed companies, etc.
Have experience in advising on various administrative regulations such as the Electricity Utilities Industry Law, the Nuclear Reactor Regulation Law, the Road Transport Vehicle Law, and the Tobacco Business Law.
Related papers, books, newsletters, etc.